Can the SPC floor be warmed with floor heating?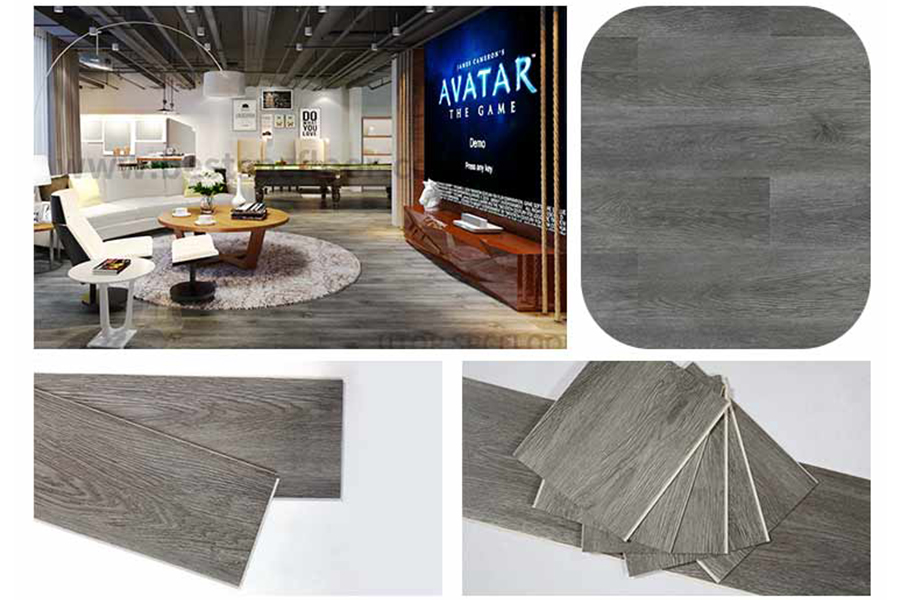 Can the SPC floor be warmed with floor heating?
To analyze from the following two aspects:
1. If the floor is installed with water, the impact on the floor is not great. It is ok to choose a SPC floor. Just when you first started using it, the floor will be hotter and slower. After the temperature of the whole room has come up, there is not much difference.
2. If you are installing electric heating, you should also see if there is always someone at home. If there is someone in the house and the floor heating runs at a higher temperature for a long time, then the floor is the same. However, if no one in the day only adjusts the temperature of the electric floor heating when going back at night, then the floor with good thermal conductivity should be selected to reduce the heat loss caused by the temperature adjustment lag.
3. The heat dissipation effect of the SPC floor is not very obvious. Therefore, the floor heating is completely pavable.
4. Due to environmental protection of S floor, zero formaldehyde. Therefore, whether it is water or electricity, it will not think of wood flooring, or PVC flooring, due to high temperature, it will emit gaseous substances that are not good for the body.
Get the latest price? We'll respond as soon as possible(within 12 hours)