Environmentally friendly flooring
SPC flooring is based on high-tech developed a new type of environmentally friendly flooring, with zero formaldehyde, mildew, moisture, fire, pest control, easy installation and so on. In Europe and the United States developed countries and the Asia Pacific market is very popular. With its excellent stability and durability, stone-plastic flooring not only solves the problem of damp and deformed wood flooring, but also solves formaldehyde problems of other decoration materials. It is available in a variety of color patterns, suitable for indoor home improvement, hotels, hospitals, shopping malls and other public places.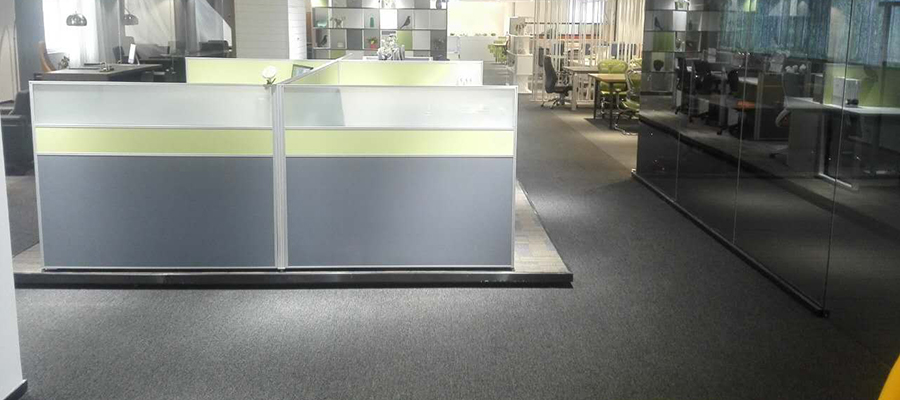 Please feel free to give your inquiry in the form below.
We will reply you in 24 hours.