How does the SPC floor color match the home look better?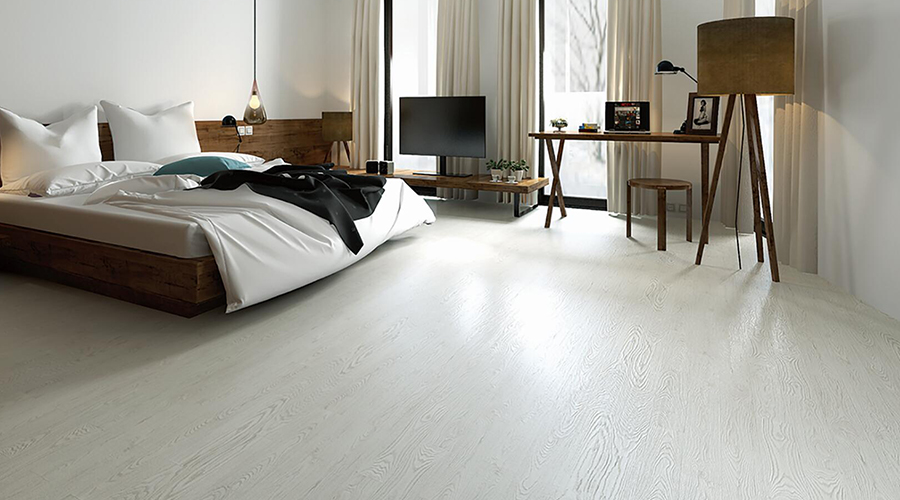 1. Poor light, small place
Light color, less pattern, preferably high light material. The closer the color between them, the more blurred it is, the better the effect.Even with a colored floor, the closer the ceiling and walls are, the more space it will appear.
2. Good light, large area.
If your home is light and the floor is high, you can choose other darker neutral colors on the basis of this yellow. In general, the darker the color, the higher the level, but you must not sacrifice the sense of space.
3. No matter what color of the floor, please use the white foot line.
If your home is a small apartment, remember not to use the same color as the floor.
Especially in the apartment, the same color of the floor with the floor will be visually low. It is best to use a white door cover - no matter what color furniture and door you use.
4. About the color selection of some large pieces of furniture.
A good way to do this is to take the coloring board and compare it with the furniture when picking the floor. It is best to buy a large brand of flooring, quality is on the one hand, on the other hand can avoid the wrong version of the color goods.
Get the latest price? We'll respond as soon as possible(within 12 hours)