How to select SPC flooring?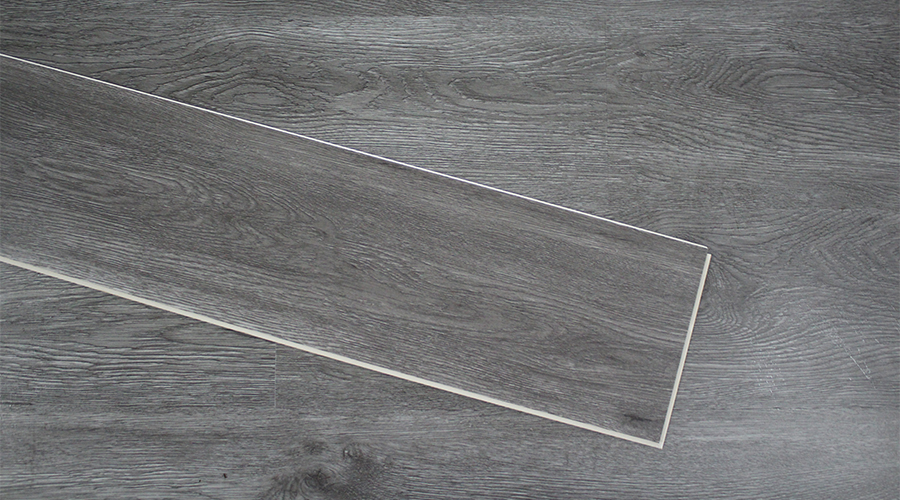 Method of selecting flooring:
1. Look at the appearance: The surface is smooth, no pollution, scratches, no obvious stain, the pattern is clear, no damage;
2. See stitching: Randomly choose 2 boards, no difference in height, no obvious gap in the middle;
3. Anti-peeling property: Break the floor, pull hard, and the surface decoration layer and the substrate are not easy to separate.
Get the latest price? We'll respond as soon as possible(within 12 hours)