Real 0 formaldehyde floor
Spc flooring is green environmental protection flooring,real 0 formaldehyde.We all know that more than 10 years ago the laminate flooring is also introduced to the Chinese market,with the super wear-resistant and rich color popular in China for so many years, but always can not solve the problem of formaldehyde, because it is the density of the substrate, but also afraid of water.We all know,indoor pollution of the number one "criminal" is formaldehyde, formaldehyde toxicity release cycle up to 8-15 years, not what we usually say all the wind can be distributed out.Formaldehyde is especially for the elderly, children, pregnant women and other immunocompromised people more harm, it not only causes childhood leukemia, but also affect children's intellectual immune system development, most newlyweds are usually the future of the baby's home,once the decoration is improper,will cause two or three generations,or even deeper impact and regret.Therefore,the floor as a family important decorative materials,choose what kind of floor,directly affect the family's health,a real 0 formaldehyde floor for the family is how important, love family, first from the floor.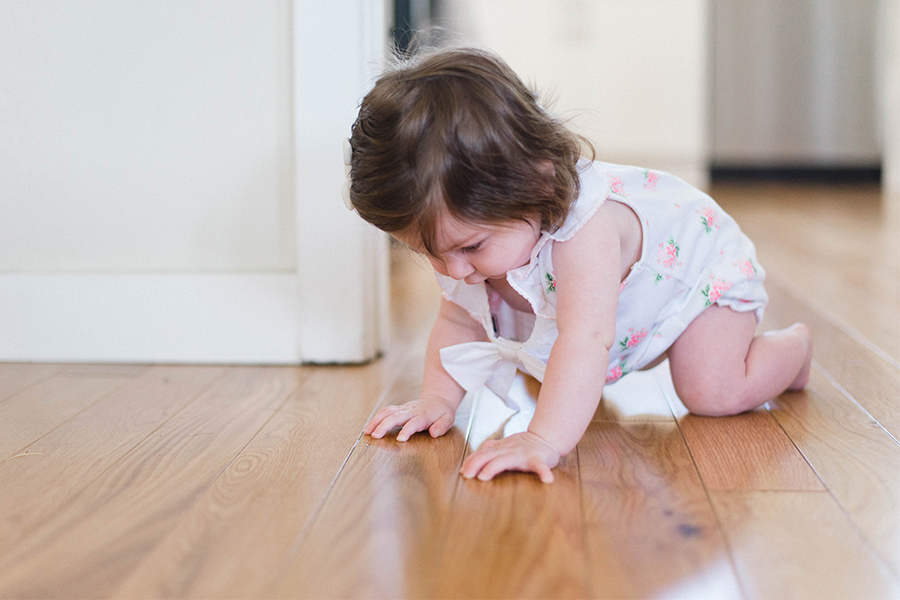 Please feel free to give your inquiry in the form below.
We will reply you in 24 hours.