SPC floor color matching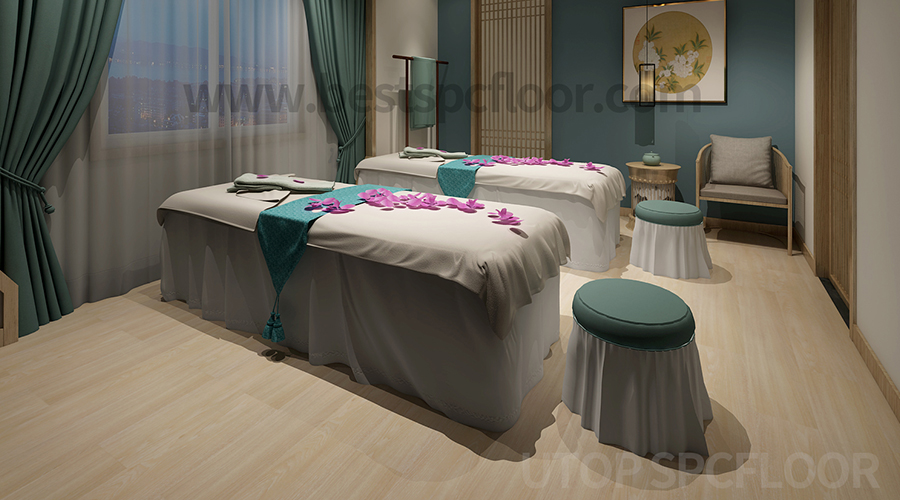 Renovation of walls, ceilings, and floors, each side is homework, and every aspect needs to be understood. Exquisite home decoration needs to be comprehensive, and SPC flooring is a science. SPC flooring has a lot of colors, and each color floor can be styled with different styles.
The creamy white SPC flooring is everyone's favorite, because it seems more harmonious, no matter what kind of decoration, the overall look is very warm. Light-colored floor, the most taboo "top-heavy".Too complicated decoration, deep color should be used with caution.
Jane European style is more desirable for everyone.The creamy floor plays a transitional role before white and blue.Added the warmth of the house .
Get the latest price? We'll respond as soon as possible(within 12 hours)