Strong wear resistance flooring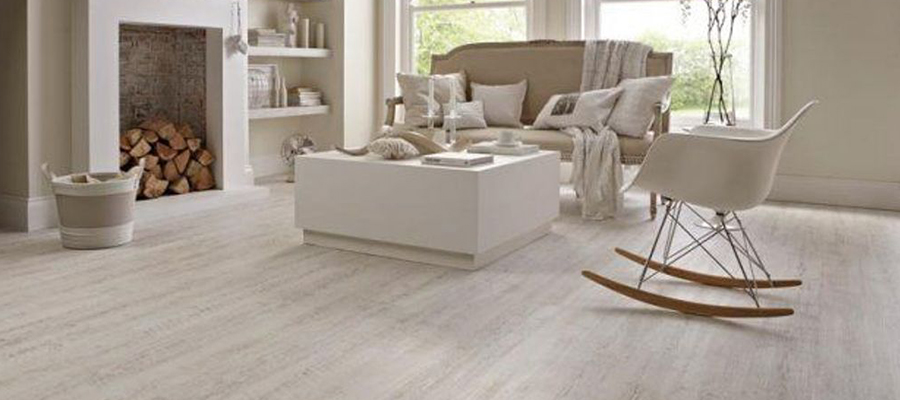 SPC floor surface has a layer of high-tech processing of special transparent wear resistant layer, the number of wear resistant can be up to 20000 rpm.The traditional ground material in the more wear resistant laminate flooring wear resistant rotating number of only 800-4000 turn.SPC floor surface wear resistant layer according to the different thickness under normal circumstances can be used for 15-20 years,so in the large flow of people in hospitals, schools, office buildings, shopping malls,supermarkets, transportation and other places, SPC flooring is increasingly popular.
Please feel free to give your inquiry in the form below.
We will reply you in 24 hours.