Waterproof flooring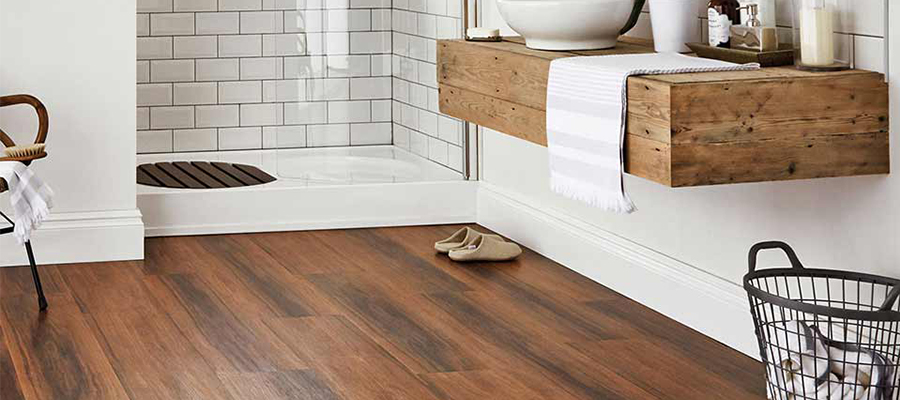 Spc flooring is waterproof, suitable for any place, its main ingredient is by wear-resistant layer, mineral rock powder and polymer powder composition, natural not afraid of water, so you do not have to worry about the floor of the home bubble will be deformed blistering, or because of the humidity of the big mildew, or because the temperature changes and deformation. At the same time her surface layer is a special process of pur-crystal shield, the wind and rain are not afraid, so spc flooring is not only used in the living room, bedroom, the preferred safety floor, but also very suitable for the kitchen, bathroom. The floor can be made without deformation and foaming even if it is soaked in water.
Please feel free to give your inquiry in the form below.
We will reply you in 24 hours.