What kind of temperament is the floor that determines the style of the home?
The proportion of the flooring in the home environment is the largest, which can be said to lay the foundation for the entire home style. The right flooring is the key to home style positioning. So, how to choose the right style flooring?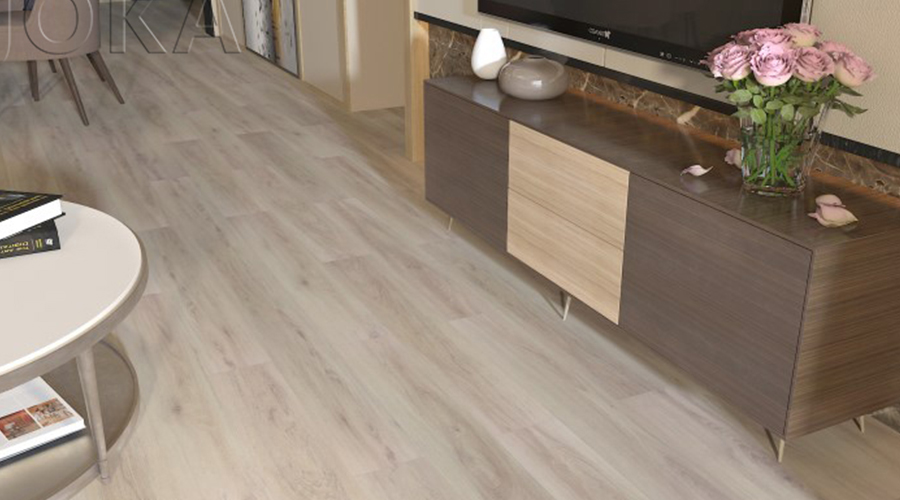 The light-colored flooring has a certain visual expansion function. Therefore, if you want to choose a flooring in a small room, light color is the best choice. The light-colored flooring will make the space look spacious and bright, and the dark flooring will cause crowding and make people feel depressed. And in the choice of furniture, should also be based on light color, such as white, wood color, etc., easy to create a simple and simple, return to the original garden fresh and clean style. In the current popular home style, it is mostly used for Nordic style and Japanese style. Simple sofas, tables and chairs, plus chic lamps and accessories, give a relaxed and elegant experience, with green plants, a fresh wind, such as being in the nature. In the middle, breathe with the trees.
If you are hesitant about the color selection of the flooring, then choose the medium color flooring is right! The medium-colored flooring is a versatile wind, and no matter what color the furniture can match. However, the most suitable ones are wood or dark furniture, because the medium-color flooring can highlight the level, texture and comfort of the space, and create a harmonious beauty.
The medium-colored flooring is matched with light-colored soft clothes, which brighten the whole room and make the space more layered. On a bright afternoon, lying quietly at home to enjoy your own happy hour, why not? !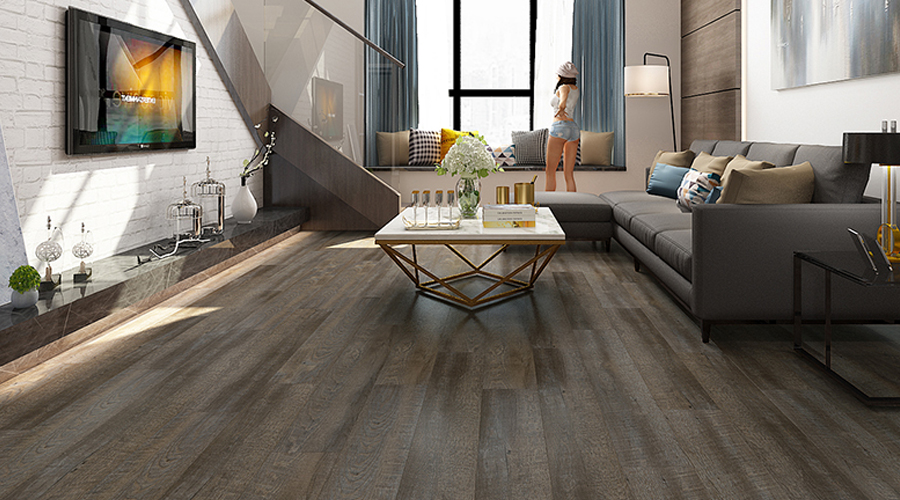 Color can affect a person's visual experience, and dark floorings have a visual effect of shrinking space. Therefore, the dark flooring is suitable for large-area living rooms, with light-colored systems, such as white or wood-colored furniture, so that the flooring is in sharp contrast with the furniture, making the space more organized and stable without losing the relaxed home atmosphere.
The dark-colored flooring is not easy to master, but it will give people a low-key and calm feeling. The light-colored home furnishing easily highlights the high-end and atmosphere of the flooring, and the whole can create a rich American-style minimalist style, highlighting the owner. Elegant style.
Get the latest price? We'll respond as soon as possible(within 12 hours)