Your health, we care
JUSTUTOP strive to produce healthy flooring, we are in the production of every aspect of the upgrade, and always adhere to the manufacture of green products environmental-friendly SPC flooring, production process we are committed to adhere to the use of new materials, never add any recycled materials.

1.Real Zero Formaldehyde
2. No phosphorus, heavy metals and other harmful substances
3. B1 Fire-Retardant

JUSTUTOP SPC Flooring Fire index can reach B1 level.Flame retardant, not spontaneous combustion, leave the flame automatically extinguished within 5 seconds, will not produce suffocating toxic, harmful gases (according to the authoritative department statistics: in the fire of 95% injured people are caused by burning poisonous gas), you can say that the JUSTUTOP SPC flooring fire performance is very good.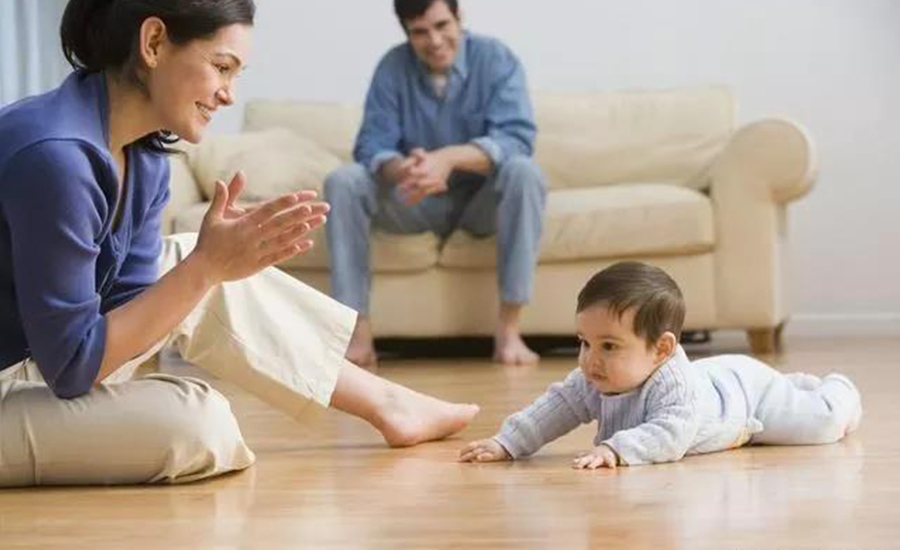 Get the latest price? We'll respond as soon as possible(within 12 hours)