>
>
>
0 formaldehyde floor----SPC stone plastic floor
0 formaldehyde floor----SPC stone plastic floor
When choosing flooring, you might think: solid wood flooring is the best and formaldehyde is the least! In fact, it is not.

1. We choose solid wood flooring because of environmental protection. The so-called environmental protection means less formaldehyde, which can protect people's health. But what we have to do is not only to protect health, but also to protect the earth's environment. However, the wood that can be made into the floor generally takes 40-60 years to grow. Nowadays, the city's decoration habit is to make a small change in five years and a big change in ten years. At this speed, it will greatly increase the consumption of wood
2. For laminate flooring, most people worry about excessive formaldehyde. In fact, you don't have to worry too much about the laminate flooring. You can buy regular products of big brands and meet the E1 level of laminate flooring, which is not harmful to the human body. However, the price of laminate flooring is higher.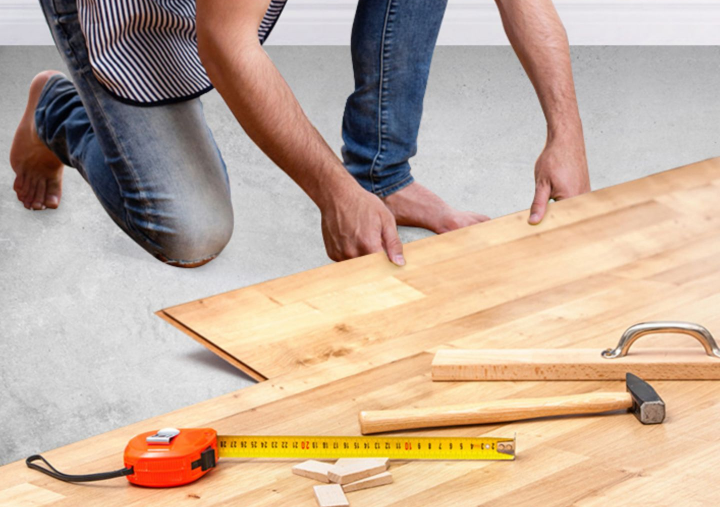 3. spc stone plastic floor, I will introduce you a [formaldehyde-free floor]-spc stone plastic floor, stone plastic floor is also called stone plastic floor tile, the surface is PVC color film, the color pattern can imitate all kinds of wood floors; No formaldehyde, environmentally friendly and pollution-free.

Advantages of spc stone plastic flooring

1. Green, environmentally friendly, non-radioactive, and formaldehyde-free; the main raw material of spc stone plastic flooring is natural stone powder, which is certified for green environmental protection and does not contain any radioactive elements. Because it uses natural stone powder and does not contain formaldehyde, it is also called [formaldehyde-free floor].
2. Super wear-resistant; 0.55mm thick wear-resistant layer can be used for more than 5 years.
3. Anti-slip; after the floor is dipped in water, the anti-slip effect will be better, and the kitchen and bathroom can be laid.
4. Waterproof, moisture-proof and flame-proof; spc stone-plastic floor is not afraid of water, will not be mildewed due to high humidity, and its fire resistance is second only to stone.
5. Seamless connection, almost no gaps, which is impossible for ordinary flooring.
6. There are many patterns, you can imitate any pattern, imitate the wooden floor, the effect is realistic.
7. Heat conduction to keep warm, very suitable for floor heating.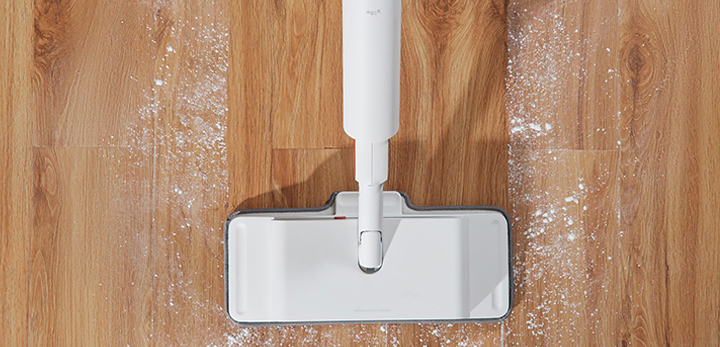 8. It is convenient to maintain, wax the floor regularly, which is much lower than the maintenance frequency of wooden floor.
Get the latest price? We'll respond as soon as possible(within 12 hours)