About spc floor
Green environmental protection, real zero formaldehyde
Indoor decoration pollution has always been a big problem perplexing owners. The "chief culprit" of decoration pollution is formaldehyde, whose release cycle is as long as 8-15 years. Once formaldehyde exceeds the standard, it will be poisoned for a long time. The SPC floor is made of calcium powder as the main raw material, after plasticizing extruded sheet, four-roll calendering hot applying color film decoration layer and wear-resistant layer, does not contain heavy metals, formaldehyde and other harmful substances, is 100% formaldehyde free environmental protection floor, is the real zero formaldehyde floor.
Waterproof, suitable for any place
The main component of SPC floor is by wear-resisting layer, mineral rock powder and high polymer powder, natural is not afraid of water. Choose SPC floor will no longer have to worry about the floor of the home because of water and drum; Or because of changes in temperature; Or because of high humidity and mildew. So SPC floor can not only be used for living room, dining room, bedroom, kitchen, bathroom and other indoor home decoration; It can also be used in public places such as hotels, hospitals and shopping malls.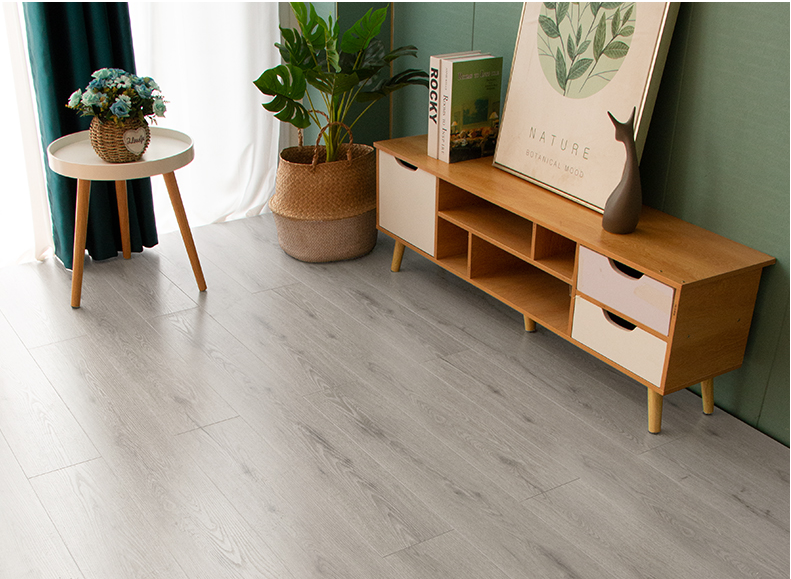 Good anti-skid performance
The old man, child slips to the thing of wrestling in the home from time to time happen, especially the family that lays ceramic tile, must be careful and cautious. And SPC floor has good anti-skid performance, its unique technology and anti-skid design, so that the floor encountered water after the "more astringent", friction will become bigger, no longer have to worry about slipping and wrestling.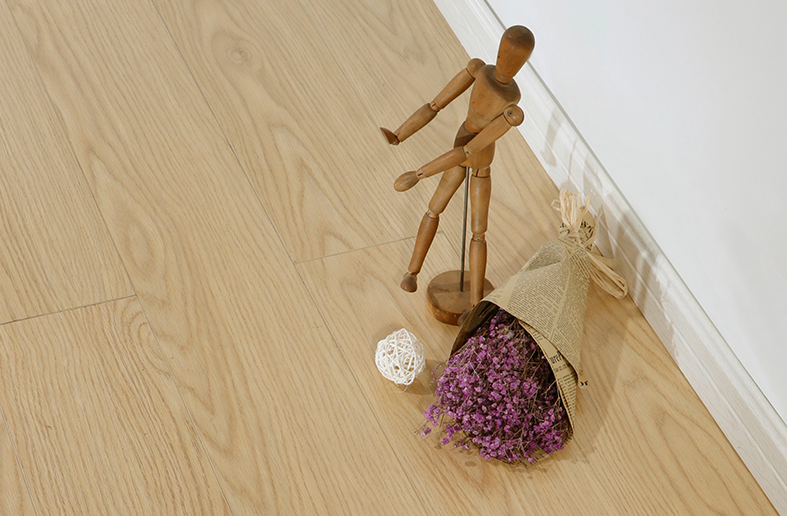 Get the latest price? We'll respond as soon as possible(within 12 hours)