About the underlayment of SPC flooring – IXPE
About the underlayment of SPC flooring – IXPE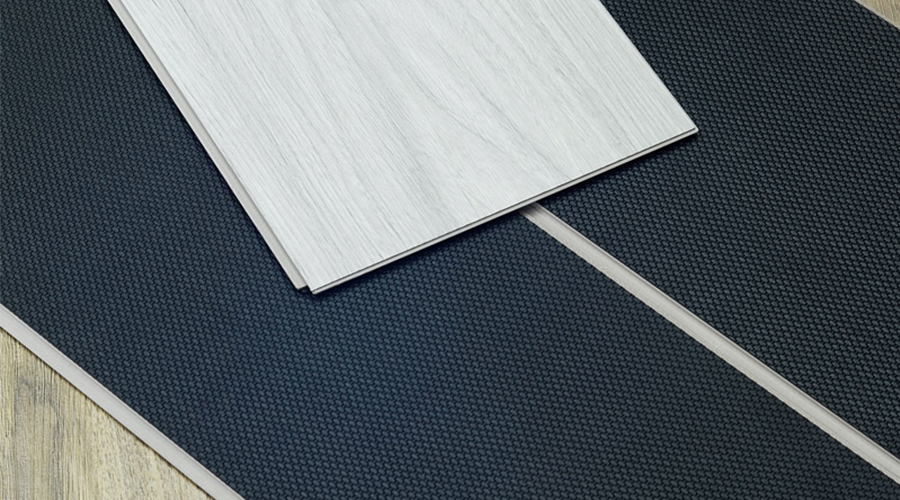 Many people choose the underlayment IXPE because when you walking on it you will feel more comfortable, more warmer. IXPE will increase the elasticity and cover the unevenness for the subfloor.
Its delicate independent pores can effectively reduce energy exchange, with a barrier sound, the impact of the sound wave transmission, from the face to achieve silence, sound insulation effect, IXPE is very easy to process, can be arbitrarily cut with a variety of materials to fit, as a new generation of energy-efficient, environmental protection and energy-saving materials.
Please feel free to give your inquiry in the form below.
We will reply you in 24 hours.