>
>
>
Background wall decoration l UTOP floor is more suitable for TV
Background wall decoration l UTOP floor is more suitable for TV
In the traditional home decoration design, the TV background wall occupies a large share. It can even be said that the living room of your home does not show color, and the TV background wall accounts for at least 50%. Therefore, the TV background wall has a variety of patterns, including marble on the wall, wooden floor on the wall, complete TV cabinet, soft bag, hard bag and so on. If you have a large and square-shaped living room, the background wall effect is quite good. A TV wall is the theme wall of the living room, which can reflect the owner's attitude and taste of life.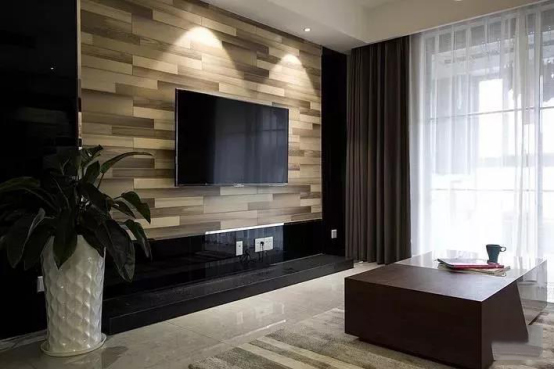 In most people's consciousness, floors are used to lay the ground. However, in the eyes of some people, floors can also be put on the wall or even heaven. Today, let's appreciate a few sets of cases behind the wall on the wooden floor, the effect is amazing.
The wood-colored floor background wall not only has a natural affinity, relieves pressure, but also visually enlarges the space.
The dark-colored floor is used as the TV background wall, which looks calm and very classic.
Using floors as the TV background wall not only looks beautiful, but also effectively reduces TV noise! Are you ready to buy a wooden floor and spread it on the wall?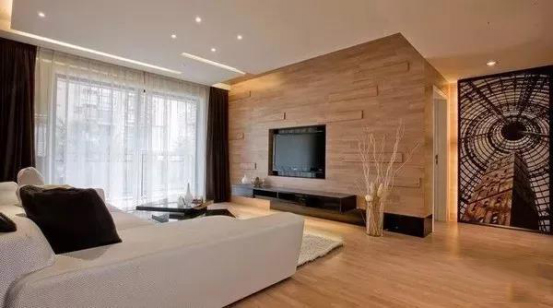 Get the latest price? We'll respond as soon as possible(within 12 hours)