>
>
>
Benefits of SPC flooring
Benefits of SPC flooring
SPC flooring is more and more popular in the international market . It is healthy ,easy to install ,which make life more easier .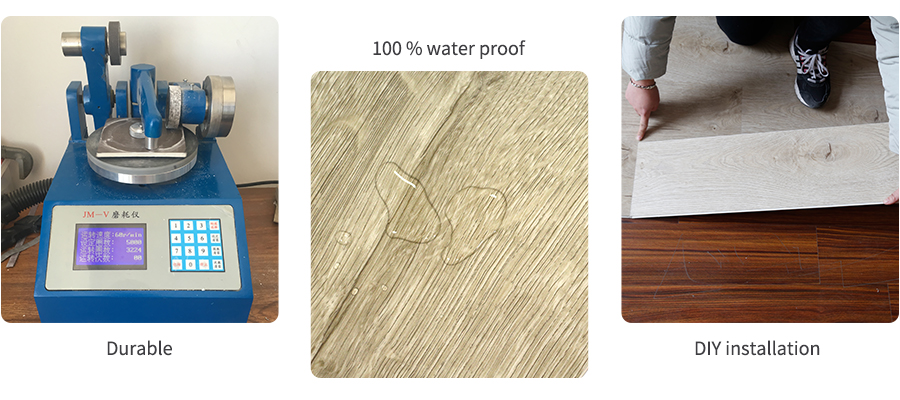 No matter you use the SPC flooring in bathroom ,kitchen ,basement or laundry room ,that is not a problem ,the SPC flooring is 100 % water proof
To clean SPC flooring ,you just need to sweep regularly ,occasionally damp mop is ok . That also make the housework so easy .
The SPC flooring use new technology and no glue needed ,the installation is so easy ,that gives people many creative ideas to make the home special ,it is the best choice for DIYERS .
4. Durable
SPC flooring is more durable than LVT flooring or laminate and hardwood flooring . It is a good choice for affordable budget .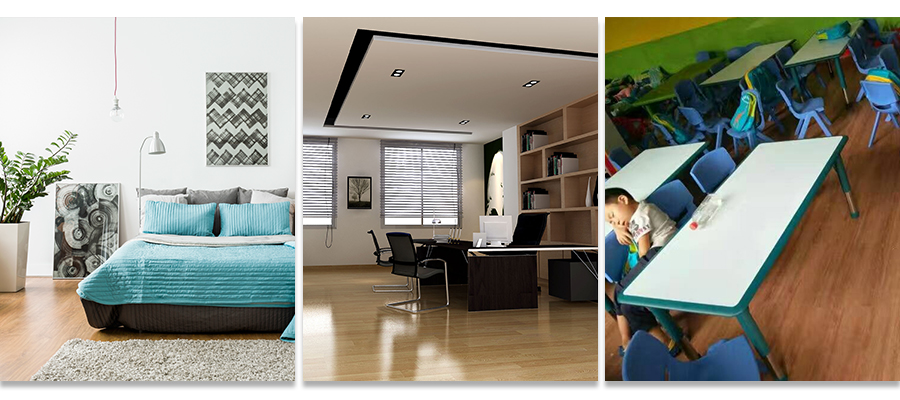 SPC flooring don't like stone or ceramic tile feel so cold ,it is warmer ,comfortable to walk on it .At the same time ,it is anti-slip .
Customers will have many choice in colors ,patterns and textures ,you will be satisfied if you choose UTOP SPC flooring .
SPC flooring is perfect to use for residential and commercial applications ,the installation is faster than any other floorings ,which could save your time and money at least 30% .
Get the latest price? We'll respond as soon as possible(within 12 hours)