>
>
>
Brotherhood Spring Games - no more crazy, we are old
Brotherhood Spring Games - no more crazy, we are old
In 2019, Hebei UTOP Technology Co., Ltd. to strengthen the company's spiritual civilization, enrich the cultural life of employees, enhance exchanges of ideas, and enhance corporate cohesion. In late March, the company held a brotherhood with the theme of "No more crazy, we are old." Spring games.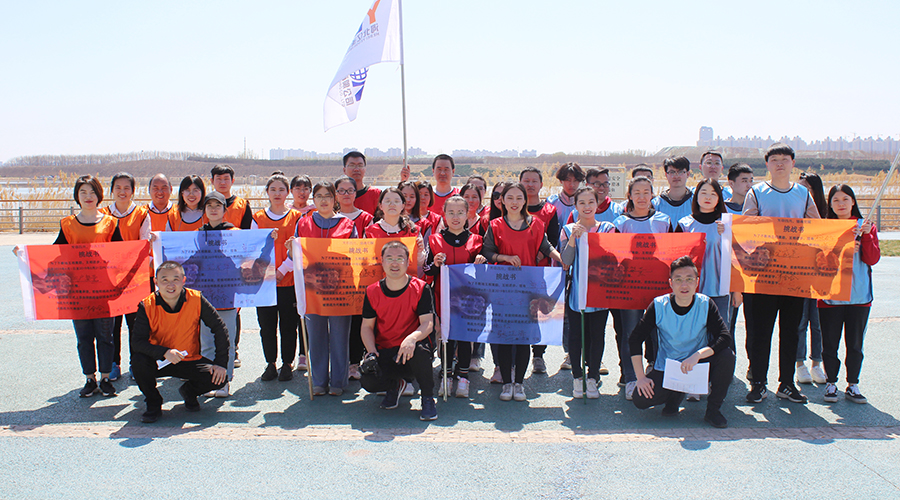 On March 31, the sun was shining. Beside the beautiful Caotan River Embankment Road, Hebei UTOP Technology Co., Ltd. opened its 2019 Brotherhood Spring Games and the general manager gave a warm speech. The Games are rich in competitions, including the three-way tug-of-war, the 100-meter relay race, the customs clearance card, the Eight Immortals crossing the sea, and the magic circle. The colleagues are actively involved and the competition is fierce. Through various forms of sports, the employees are encouraged and guided to enhance the collective sense of honor. To enhance the physical fitness of employees, unite and condense employees with healthy and civilized cultural and sports activities, and stimulate the enthusiasm, creativity and enthusiasm of employees.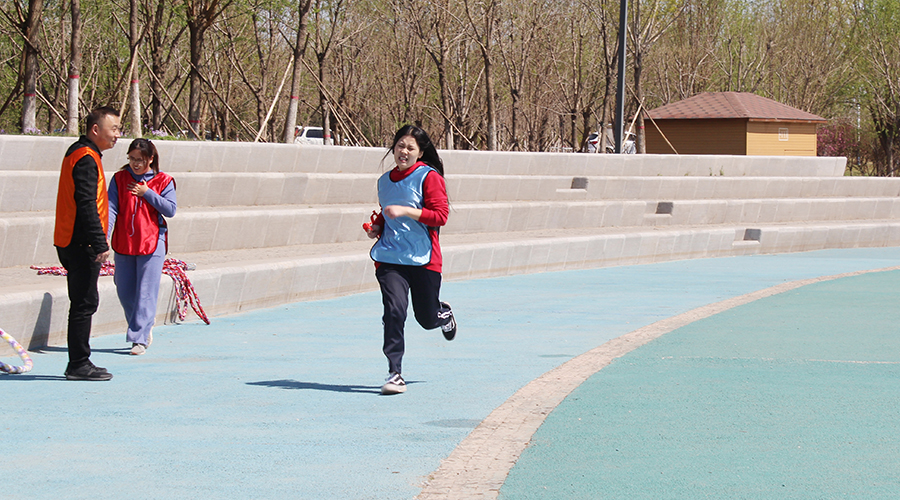 In order to make the Games well, the company combines the characteristics of its personnel. Under the premise of ensuring safety, the design of the competition project strives to maximize the number of participants, and at the same time, formulate rules and safety cases to ensure the safety of the competition. The employees are highly enthusiastic and have a wide range of participation. Most of the employees can choose the competitions they can do, and do a good job in pre-match training and preparation. They strive to produce good results and achieve good rankings in the competition, which fully demonstrates the company's corporate culture. The achievements of construction and spiritual civilization construction and strong appeal.
The activities of the events are both serious and lively, following the principle of "friendship first, competition second", focusing on participation, entertainment, and physical fitness.
The game was a friendship, and the style of the competition reflected the true feelings and friendship between the colleagues, promoted unity, invigorated the cultural life of the employees, enhanced the cohesiveness of the employees, cultivated the team spirit and enhanced the corporate culture.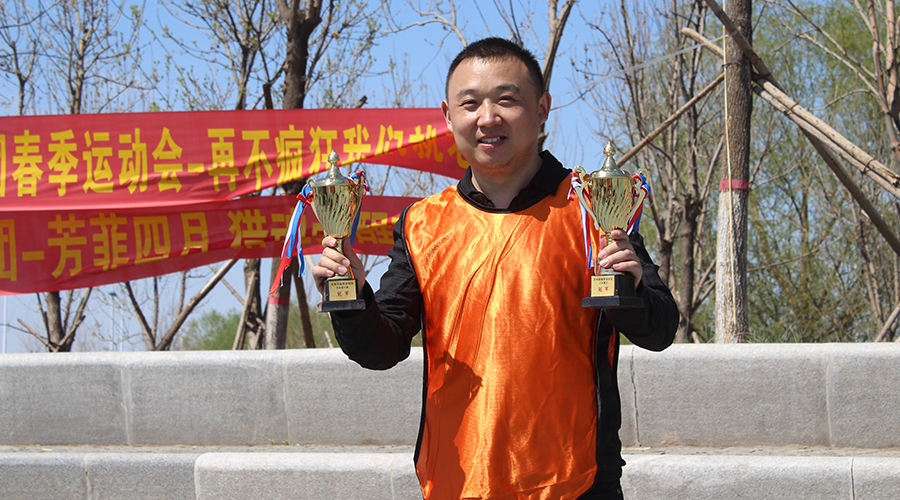 After the game, the general manager presented the award and pointed out that the sports meeting was very successful and achieved the goal of the flood season. The organizers and the participating measures were effective, the ideas were in place, the position was recognized, and the safety of the activities was successfully completed. We should take this event as an opportunity to further stimulate the enthusiasm and consciousness of employees to participate in collective activities, to shape the good spirit of enterprise employees, and to promote the company's corporate culture and spiritual civilization construction to a new level.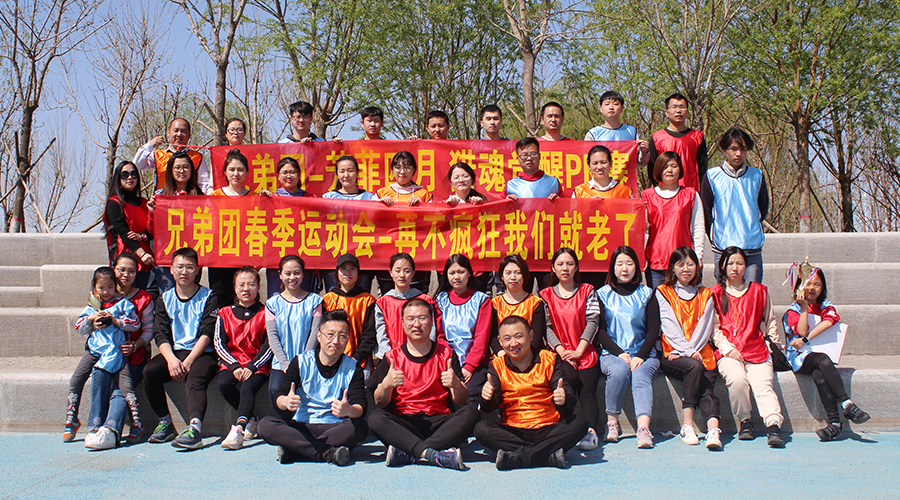 Get the latest price? We'll respond as soon as possible(within 12 hours)