>
>
>
Comparison of Solid Wood Flooring and SPC Flooring
Comparison of Solid Wood Flooring and SPC Flooring
With the appearance of SPC flooring, more and more people are beginning to hesitate what's the main differencees between solid wood flooring and SPC flooring. How to choose? the following opinions describes the advantages and disadvantages both of them, and hope to help you when you purchasing.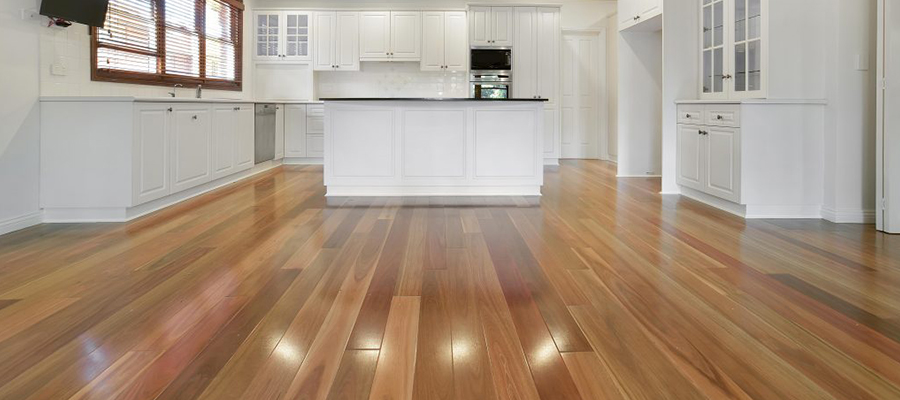 Advantages of solid wood flooring:
1. Solid wood flooring is a natural material with a realistic texture.
2. Looks upscale.
3. Light weight and easy to transport.
4. The time of appearance is long and people are easy to accept.
Disadvantages:
1. Quilting: Some floors are laid for long days, and there is a big gap between the slats.
2. Loud: Because the quality of the floor is not high, people will find the sound of the cymbals when they walk on it. It is very uncomfortable after hearing.
3. Painted face: The slats of the same tree species also have large differences in color.
4. Drumming: Some floors are bulged after the paving, and the drums appear.
5. Insects: Because of the biting of insects in the wood, it is often trouble someone to see a pile of powder on the floor surface.
6. Low safety performance: No waterproof, fireproof and wear resistant properties.
7. The price is high.
8. Poor thermal conductivity: Not suitable for floor heating.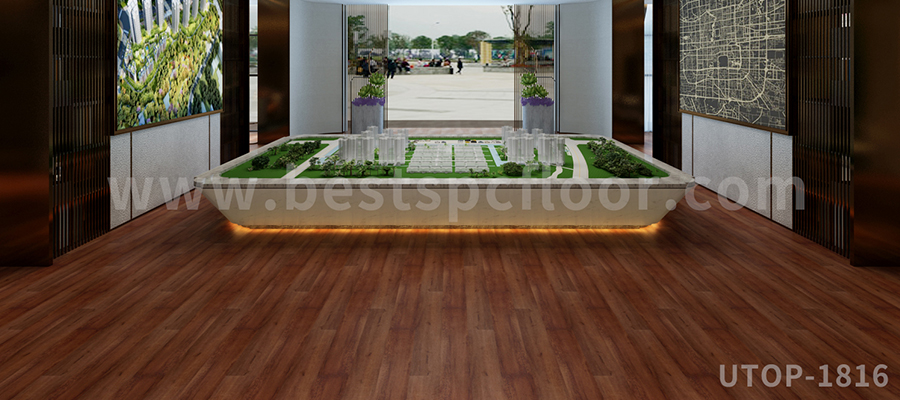 1.Environmental protection: The raw materials are eco-friendly. The main raw materials, natural stone powder and polyvinyl chloride, do not contain any radioactive elements. The production process does not add colloidal substances, which fundamentally eliminates harmful substances such as formaldehyde.
2. Waterproof, fireproof and wear resistant: Freely install in any place. It can be used in kitchens, bathrooms and balconies etc. It is 100% waterproof. It can also avoid harmful substances caused by mildew. Because of its excellent wear resistance, it can also be used in public places such as supermarkets and train station waiting room.
3. Anti-termites: Because no wood powder is added, the termites are lacking the necessary conditions.
4. Divers color film: Using advanced color film printing technology, the floor is multi-faceted, beautiful and realistic.
5. Good thermal conductivity: Suitable for laying floor heating.
6. Price: Cost-effective.
Disadvantages:
High density, not easy to transport.
Look at the comparison of these two floors, SPC flooring is more suitable for you.
Get the latest price? We'll respond as soon as possible(within 12 hours)