>
>
>
Different edge styles of flooring
Different edge styles of flooring
Edge style is a term that describes the way the flooring's sides and ends are cut on each plank, and the appearance that is achieved once the flooring are engaged together. The edge style accentuates the floor's design intention and decor.
Edges and ends are usually referred to as one of these three types: square, micro-beveled and beveled. The terminology varies from brand to brand and can be confusing with additional descriptions like eased (micro bevel), kissed (micro-bevel) pillow beveled (beveled soft edges), scraped bevel (full bevel with scrape marks) and more!
Square Edge floors fit together flush on all the ends. This result is a sleek and seamless looking transition between planks.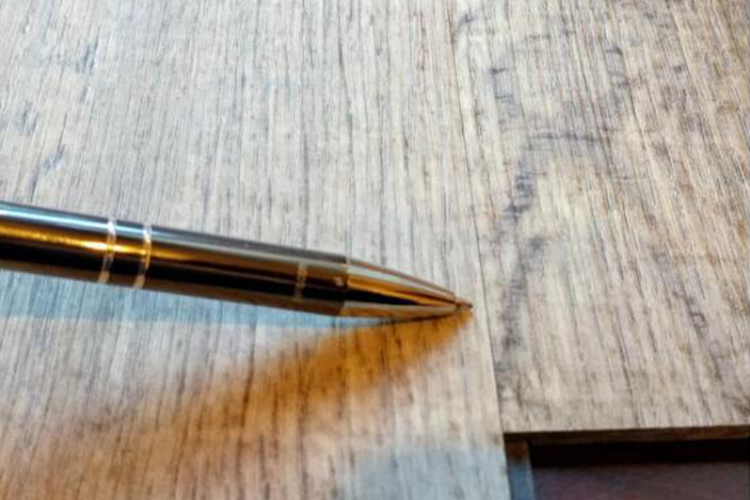 Micro bevel refers to a class of edge styles that have a very small bevel. These are often referred to as eased, kissed, micro-v, and painted micro-bevel. The individual flooring panels are delineated.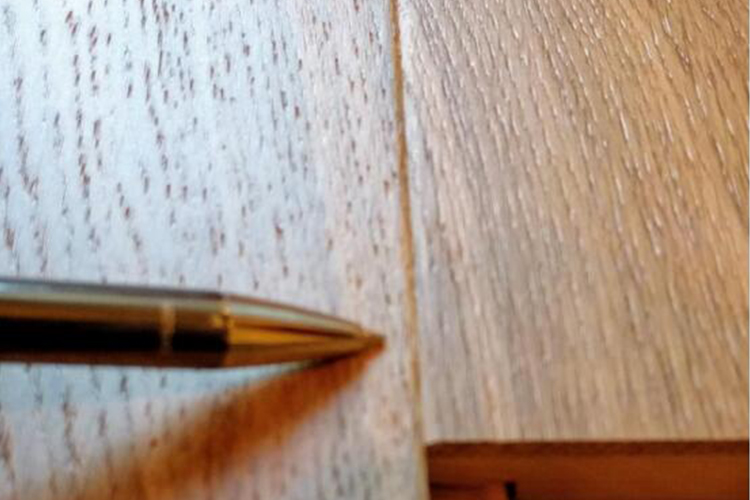 Bevel edge floors feature a larger, more pronounced edge detail, with the individual flooring panels clearly delineated. A full bevel edge is often combined with a sculpted or hand scraped effect. This combination results in a stunning, time-worn and authentic appearance.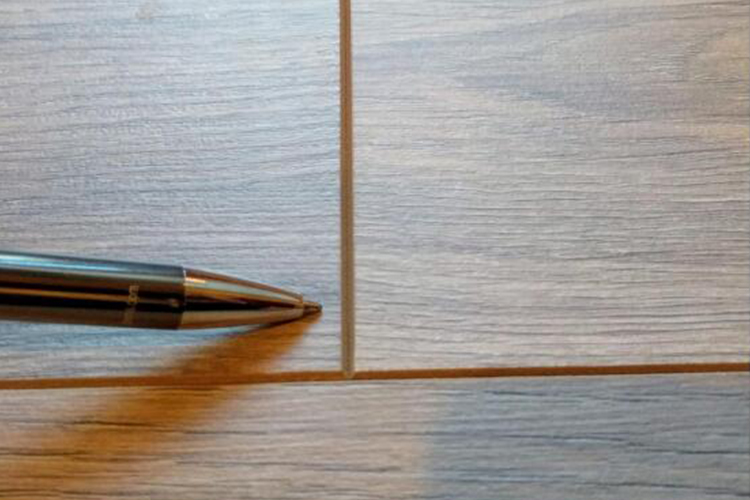 Get the latest price? We'll respond as soon as possible(within 12 hours)