>
>
>
Floor space matching
Floor space matching
1.How to choose floor for small apartment?
(1) It is necessary to use a light-colored floor on a small apartment to blur the boundaries and hide the actual size of the apartment.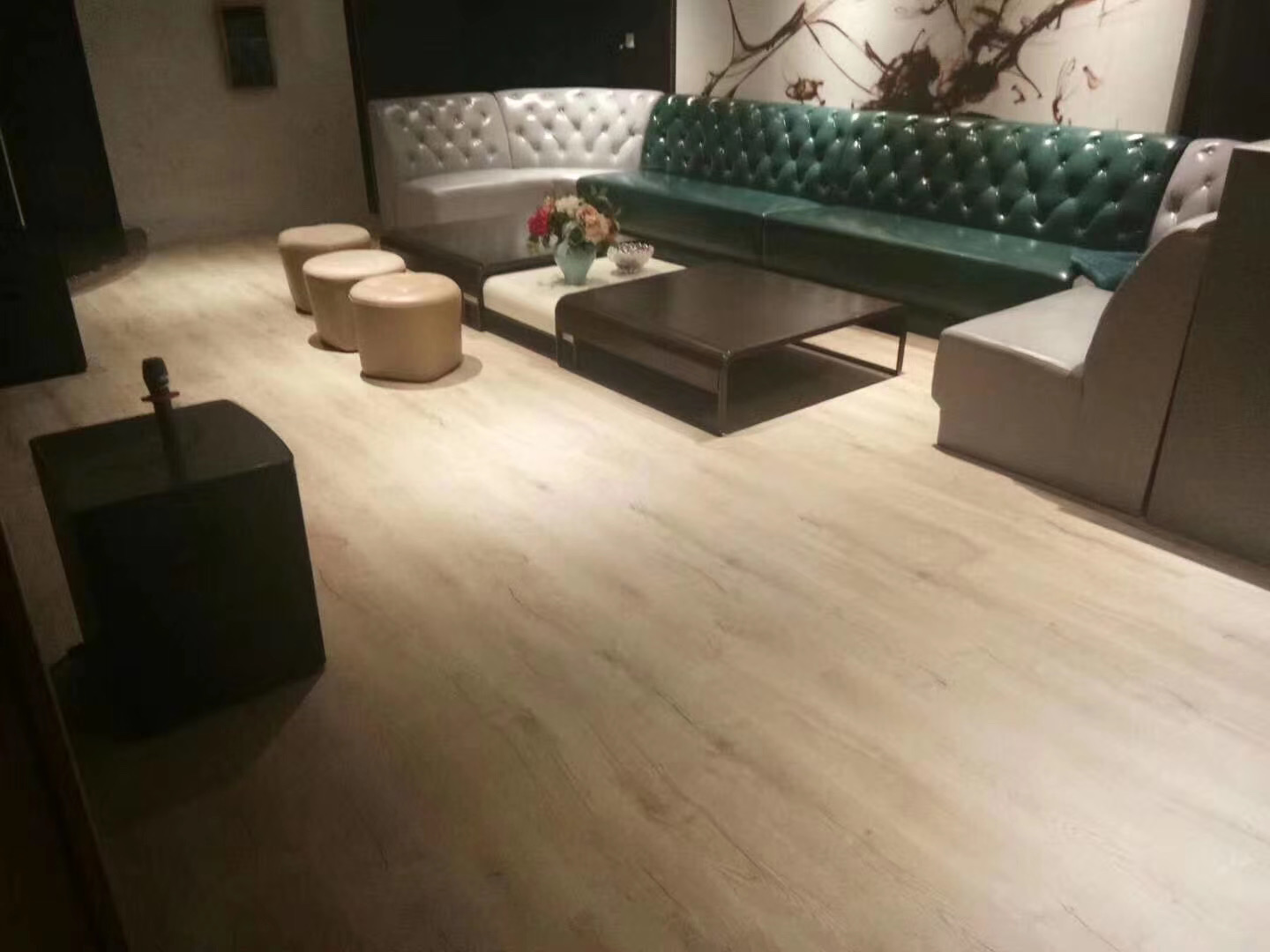 (2) The yellow wood color is suitable for the case where the furniture color is darker, and a large area of light color is needed to neutralize it.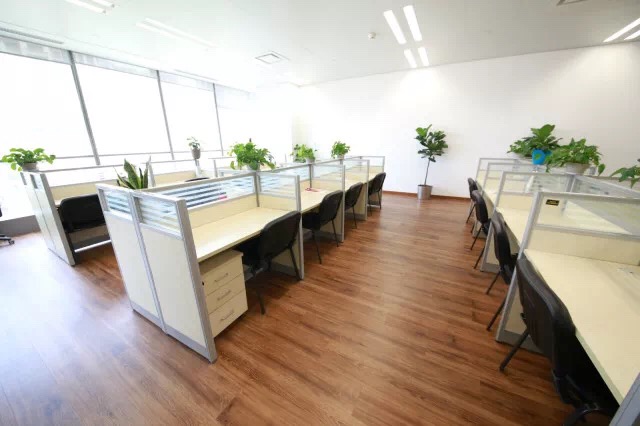 2. How to match the darker floors?
(1) For the reddish, brown wood floor, it is more suitable for large apartment, it seems that the house is not so empty, and it is mostly used in Chinese style and new Chinese style.
(2) There is no style of home improvement. When choosing the floor, the limitation is not so big. Just choose a neutral floor color. The color of the furniture can be stunned.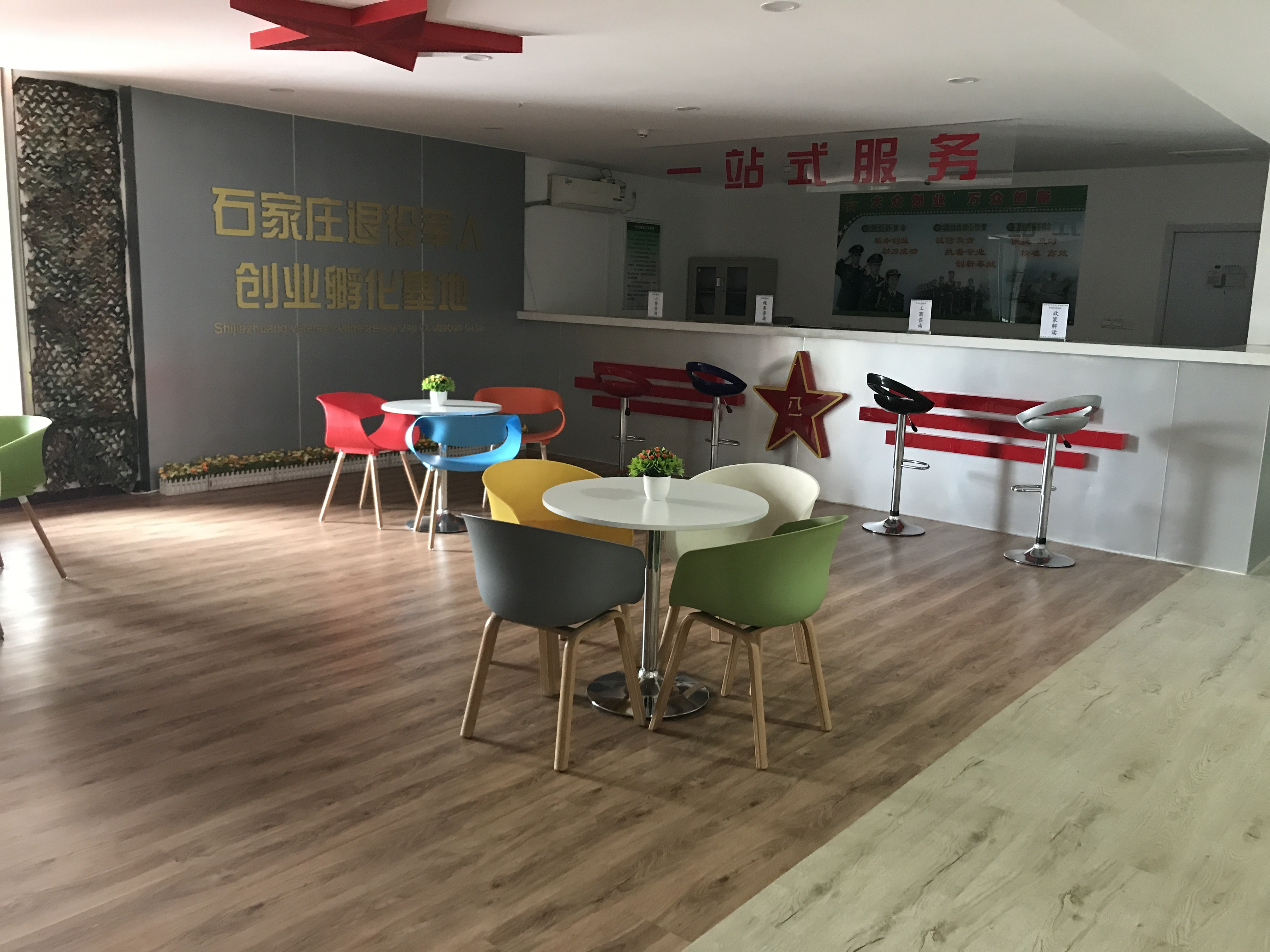 Get the latest price? We'll respond as soon as possible(within 12 hours)