>
>
>
Guide to choose spc flooring for your living room
Guide to choose spc flooring for your living room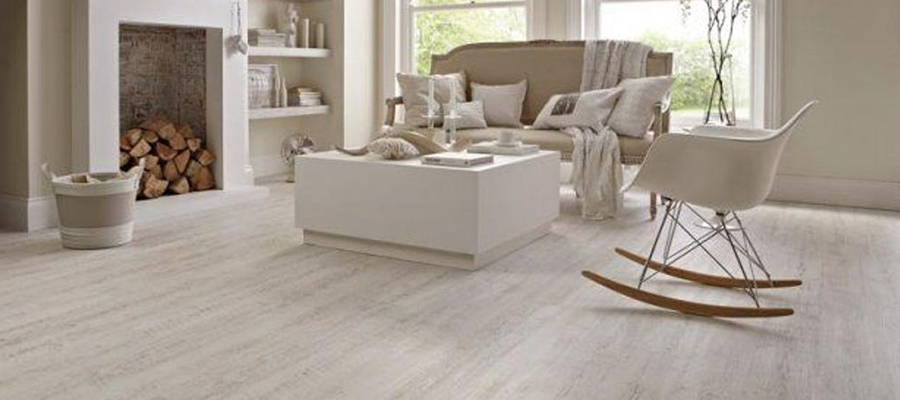 Living room is the first place of your house,It's where the family gathers and where the love for friends and company is shared.The floors in this busy spot must withstand heavy foot traffic, So the floor here is not only beautiful stylish but also solid wear-resisting.
What you should consider before choosing spc flooring color for living room?Mostly, people choose a particular floor not only for any practical reasons but because they like a specific colour. When you are about choosing the colour of the floor, you should always have it in mind the desired end result and influence of the other existing or planned colour elements on the interior of your living room. The result of this combination is more than the sum of the individual elements. The whole space is given a new identity, as it were. Every room is different and requires a specific approach, depending on the desired end result. So you must choose the best colour.
As we all have known, Light colours enlarge the room and dark colours make a room look smaller.On the off chance that you have a dark space that you need to light up a bit, you ought to pick a pale floor. Pale floors reflect light. This will make the room lighter and it amplify it optically. Pale colours reflect virtue and serenity, and make the room ageless. Combined with the cool colours of the walls, you can create a sober effect. But don't overdo it: in the north and the west, the following applies: the whiter the floor, the cooler the atmosphere.

At the same time,Combining the shades of the furniture and the floor,Make sure the colour of your floor is either two shades lighter or a lot darker than the colour of the furniture. A floor and furniture in the same colour and wood is only possible if you have a carpet in a different contrasting colour between them.

Get the latest price? We'll respond as soon as possible(within 12 hours)