>
>
>
Heavy rain in the Chinese city of Zhengzhou has broken a record
Heavy rain in the Chinese city of Zhengzhou has broken a record
Heavy rain in the Chinese city of Zhengzhou has broken a record, according to the city's meteorological bureau Tuesday.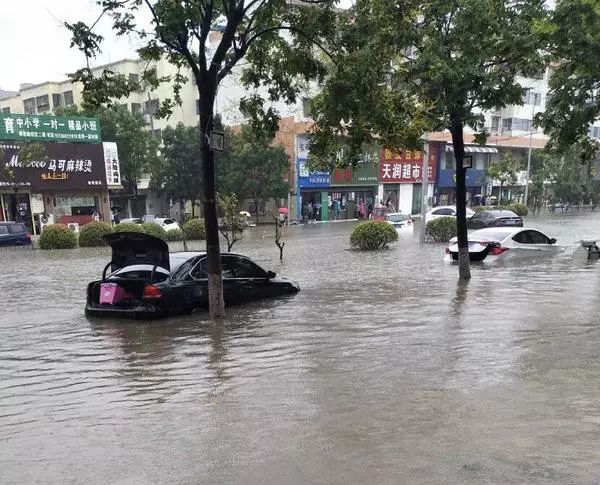 Torrential rains have hit central China's Henan province since Friday, affecting more than 144,660 residents, according to China's state news agency Xinhua on Tuesday. More than 10,000 have been relocated to safer places.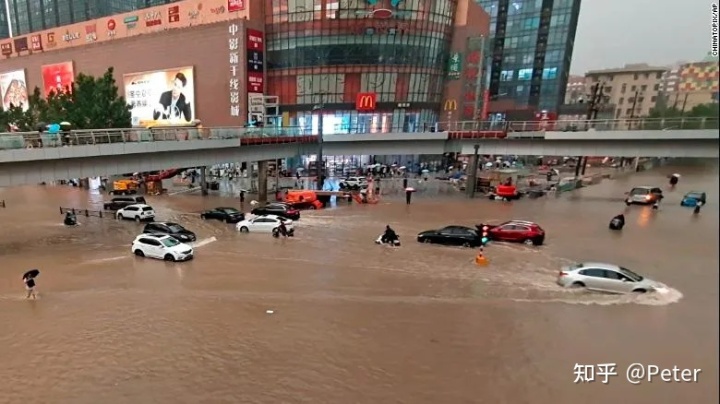 "The hourly precipitation and single-day precipitation this time have broken through the historical record of 60 years since the establishment of Zhengzhou Meteorological Bureau in 1951," the Zhengzhou Meteorological Department said in a video it posted explaining the rainfall.
"The precipitation the city had in the last three days was already tantamount to the total amount of the precipitation the city had last year," the department said.
Vehicles are stranded after a heavy downpour in Zhengzhou city, central China's Henan province on Tuesday.
Heavy flooding has hit central China following unusually heavy rains, with the subway system in the city of Zhengzhou inundated with rushing water.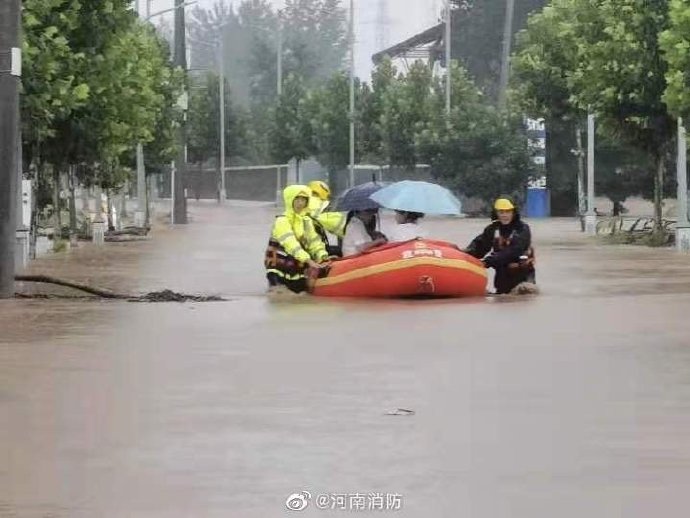 Images on social media showed entire streets submerged, with cars and debris left drifting in the fast-moving floodwaters.
Get the latest price? We'll respond as soon as possible(within 12 hours)