>
>
>
How about spc flooring in this industry?
How about spc flooring in this industry?
SPC stone-plastic composite flooring is a new variety that emerged during the development of PVC flooring, collectively referred to as Stone plastic composite. Around 2012, many manufacturers of flooring research and development have begun to pay attention to the development of stone plastic flooring, a new type of national environmental protection flooring, and soon put it into production. As a high-quality wood substitute profile, stone plastic flooring is widely favored and recognized by overseas consumers because of its environmental protection, good performance, and good economic benefits. The stone plastic floor is a recyclable and environmentally friendly floor, which can avoid construction waste. Environmental protection and recycling are one of the highlights of stone plastic flooring. It uses calcium carbonate powder and PVC as raw materials and is processed by an extruder. The production process is simple.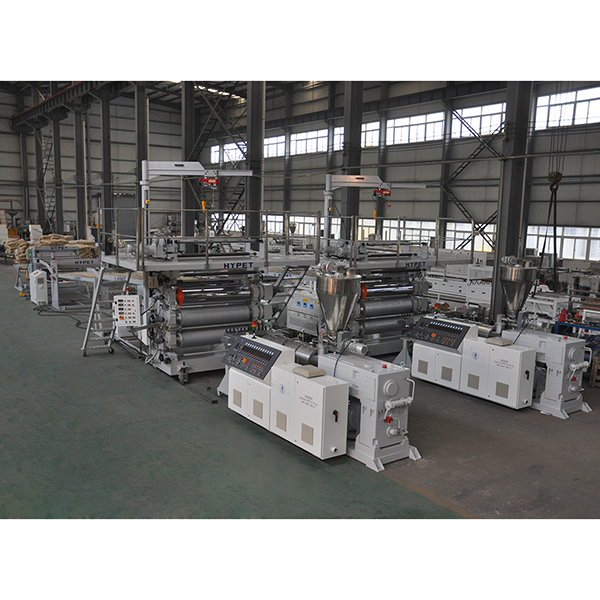 Through research and development, some excellent manufacturers can recycle stone crystals, and then crush and regenerate them to realize resource utilization. In addition to environmental protection, stone plastic flooring combines the advantages of various raised floors and avoids many disadvantages. As we all know, ceramic tiles are easy to crack due to thermal expansion and cold shrinkage, and composite laminate flooring is not waterproof and moisture-proof. The core material of the stone plastic floor is 75% lime powder, and the water swelling rate is almost zero, which just avoids these shortcomings. It can be used in wet places such as kitchens, bathrooms, and balconies. With many excellent properties, stone plastic flooring can be widely used in public service places such as office buildings, shopping malls, and even on walls and top surfaces, which has a great impact on ceramic tiles and laminate flooring. Stone plastic flooring is more beautiful than ceramic tiles, more wear-resistant, and recyclable.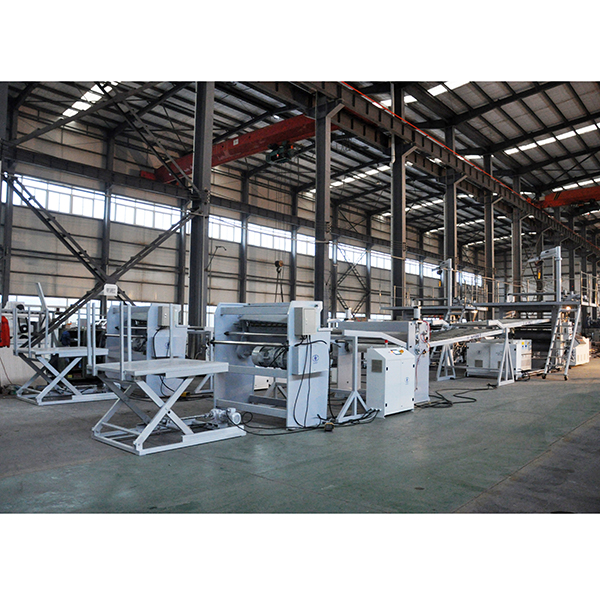 According to statistics from relevant associations, the total export volume of stone plastic flooring in 2018 was nearly 350 million square meters, of which 70%-75% were sold to the US market, about 220 million square meters. Other markets are distributed in Asia, Africa, Latin America and Europe. Stone plastic floor is also called lazy floor because it is easy to disassemble and durable. Stone plastic flooring is very popular, especially in the US market.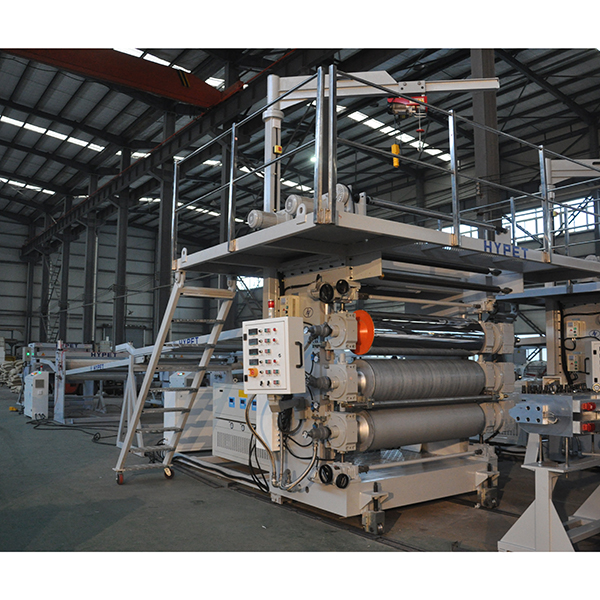 However, the heavy metal content of recycled materials used by some companies seriously exceeds the standard, and low-end stone plastic flooring products have affected the market. People in the industry are worried about this, which is tantamount to killing chickens and eggs. From an industry perspective, it is recommended that you do not hurt the industry or hurt yourself. As long as companies continue to innovate stone plastic flooring products, instead of fighting a price war, the industry can develop normally and flourish.
Get the latest price? We'll respond as soon as possible(within 12 hours)