>
>
>
How to choose kindergarten flooring?
How to choose kindergarten flooring?
The main problem for kindergarten floor is environmental protection,the traditional kindergarten floor use glue,it is harmful for child's health.Utop spc flooring is healthy,zero formaldehyde,no any harmful material.That is very import for children's health. That is also the reason why more and more kindergarten choose to use utop spc flooring.

The second problem of kindergarten floor is safety.The right amount of outdoor exercise has great benefits to the children's physical and mental health. Kindergarten should take dull account of the protection of children's sports when choosing flooring.Utop spc flooring is anti-slip,aim at the child to fall in the movement to play the protection function.
Kindergarten floor should also consider the beauty,color to bright,Utop spc flooring could do many colors and design,it is popular to use in kindergarten.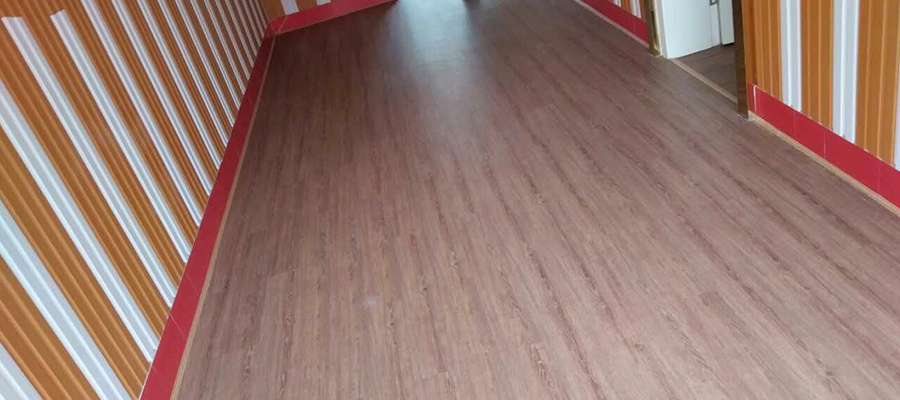 Get the latest price? We'll respond as soon as possible(within 12 hours)