>
>
>
How to choose the good floor
How to choose the good floor
What is the best choice for home flooring ? Which aspects should be paid attention to? Let us briefly analyze the following aspects to solveeveryone's doubts.
1 Environmental protection. Environmental protection has always been a problem that we are very concerned about. Formaldehyde, heavy metals, etc. seriously endanger our health. Be sure to choose a floor made of brand new materials during the purchase process.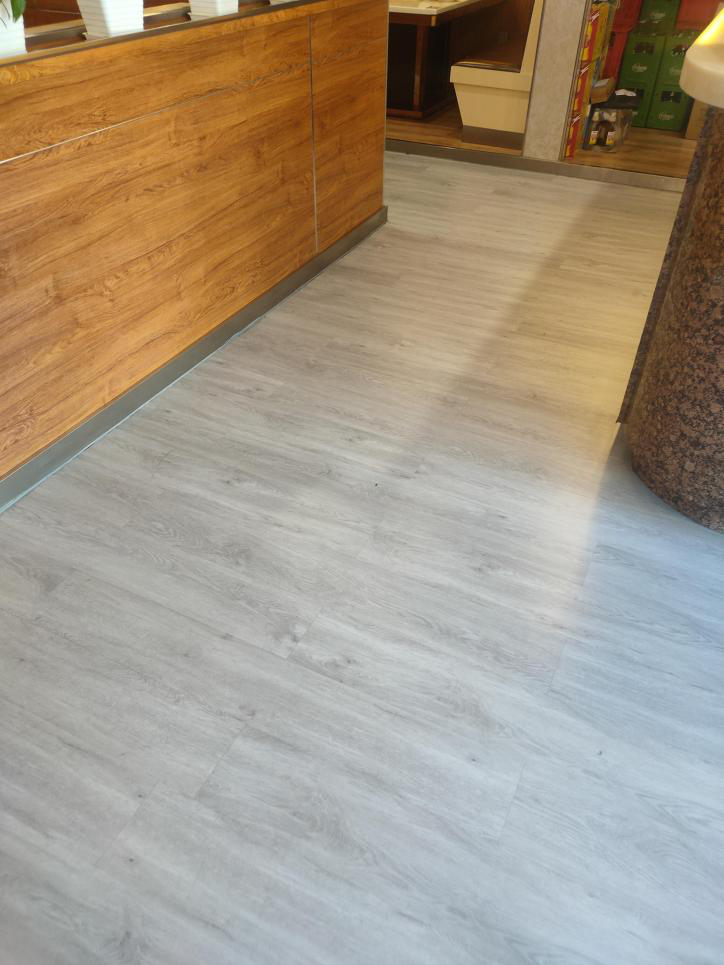 2 Waterproof. Many floors have poor waterproof performance and can only be simply wiped with a slightly damp towel. If they meet with water, the floor will soon be broken. The brand-new SPC floor will not deform even if it is soaked in water, and water will not invade. The inside of the floor is a completely waterproof floor, and you can also use a wet mop to take care of it, so you don't have to worry about the floor being damaged by water.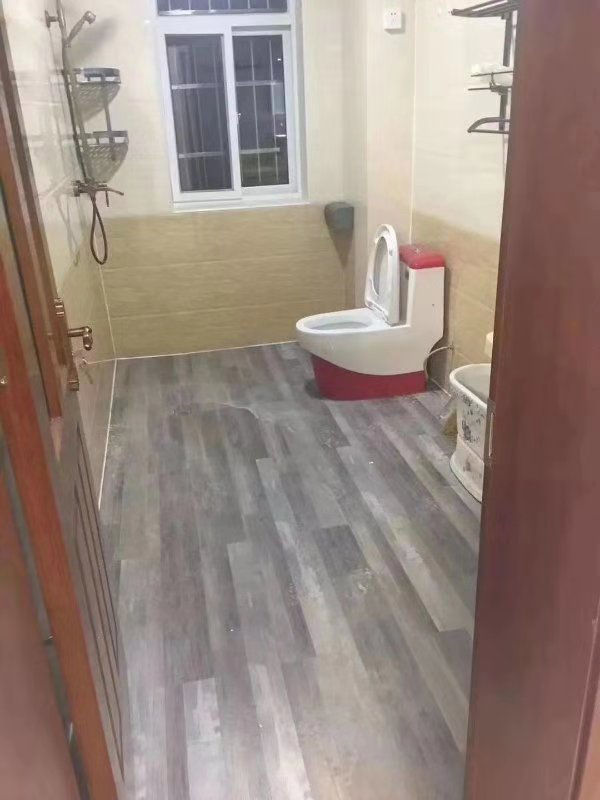 3 Durable. Poor quality floors will bulge, deform, etc., which will seriously affect our mood and use. Some floors will make creaking noises when stepping on them, and even the floor will fade in one or two years.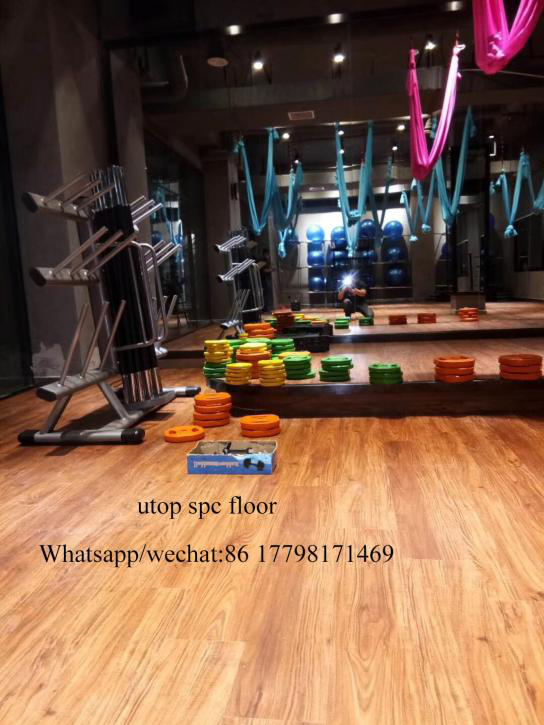 4. Color design. Customers in different countries and regions have different color preferences. In addition, the floor color is selected according to the size of the indoor area and the color of the furniture.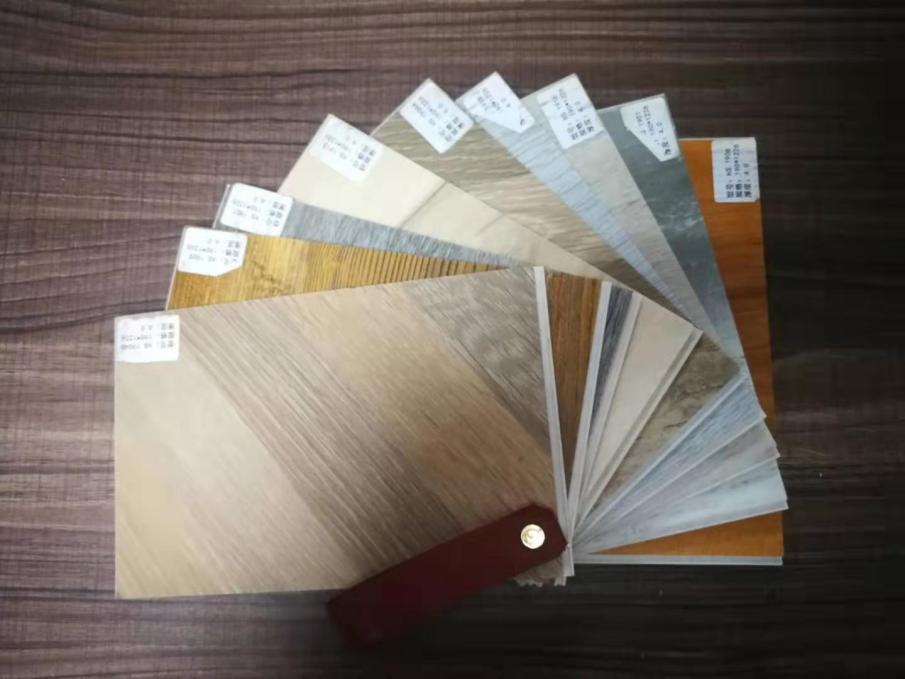 5. Pavement. Choosing a well-paved floor can save time and labor costs.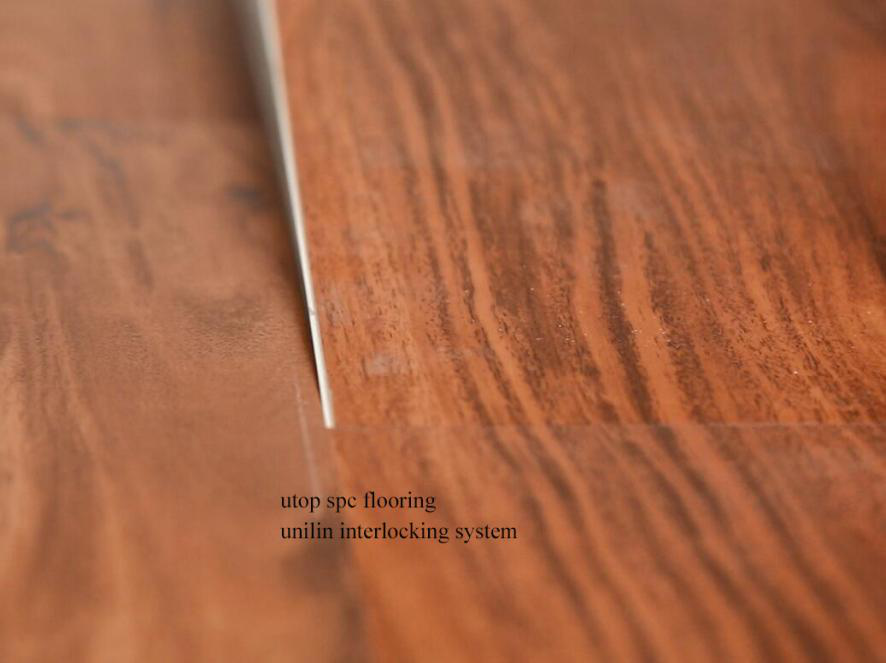 Get the latest price? We'll respond as soon as possible(within 12 hours)