>
>
>
International Anti-Drug Day
International Anti-Drug Day
International Anti-Drug Day
From June 12 to 26, 1987, the United Nations convened a ministerial meeting on narcotics abuse and illicit trafficking in more than 3,000 delegates from 138 countries in Vienna. The meeting put forward the slogan of "love life, not drug use". The delegates unanimously agreed to set June 26th as the "International Anti-Drug Day" to attract the attention of countries around the world on the drug issue, and called on the people of the world to solve the drug problem together.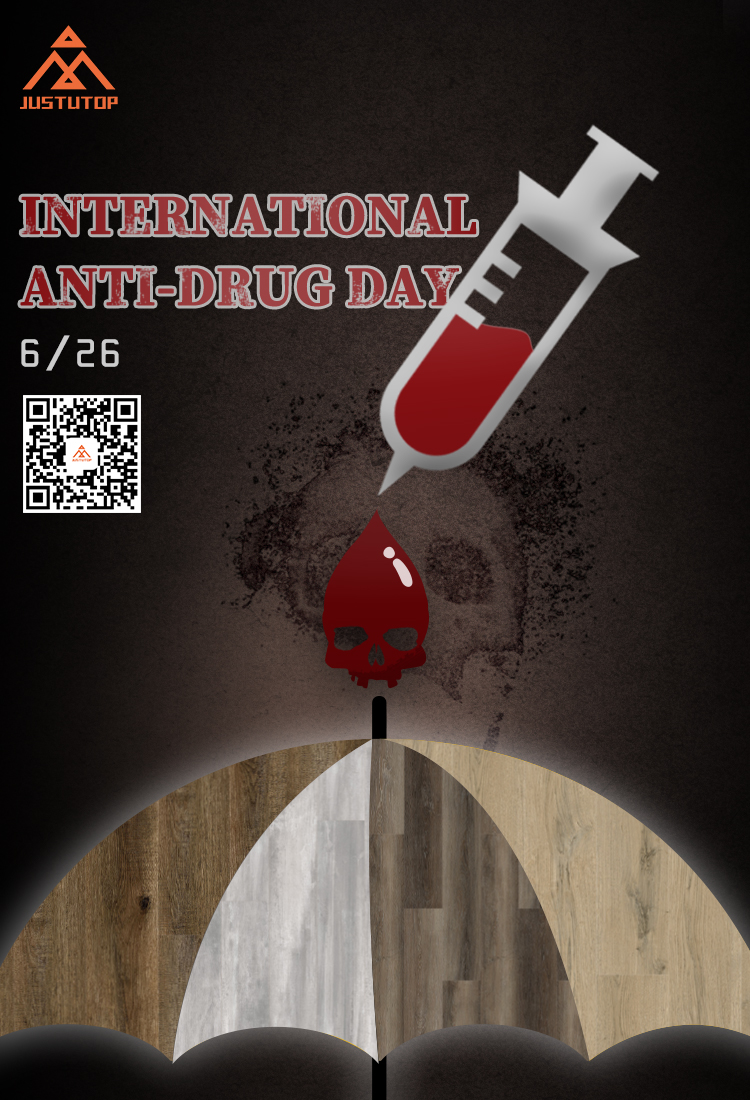 On 26 June 2019, the United Nations, governments, non-governmental organizations, the media and citizens around the world will observe the International Day against Drug Abuse and Illicit Trafficking to raise awareness about the impact of drug abuse and illicit trafficking of drugs.
The UNODC theme for the 2019 'World Drug Day' – is "Health for Justice. Justice for Health". The theme highlights that justice and health are two sides of the same coin when it comes to addressing drug problems, and that effective responses to the world drug problem require inclusive and accountable institutions of criminal justice, health and social services to work hand in hand to provide integrated solutions, in line with the international drug control conventions, human rights obligations and the Sustainable Development Goals. As in previous years UNODC has made available materials such as logos and social media packages. UNODC hashtags for World Drug Day 2019 will be #Health4Justice and #Justice4Health.
Get the latest price? We'll respond as soon as possible(within 12 hours)