>
>
>
JUSTUTOP to the gateway of Europe
JUSTUTOP to the gateway of Europe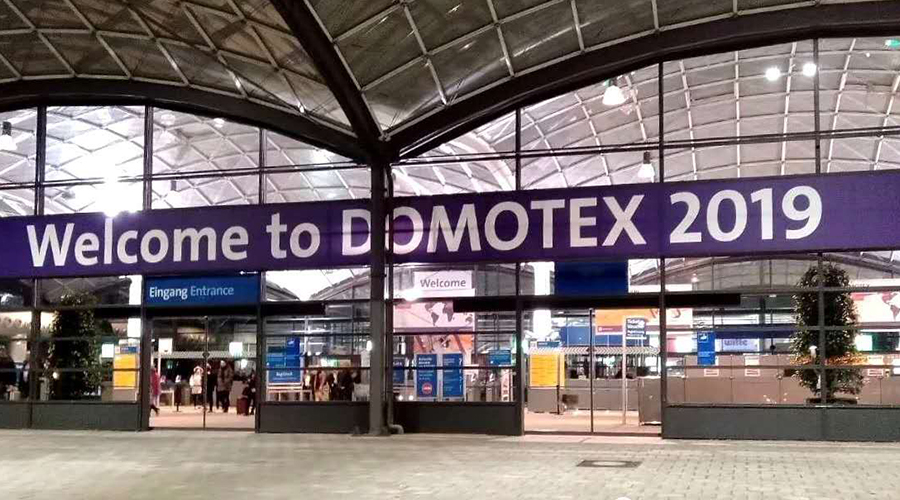 The 2019 Hannover Ground Materials Exhibition in Germany has come to an end yesterday. During the four-day exhibition, the dazzling array of floor materials was dazzling, the scene was hot, and the exhibitors and visitors were full of joy and lingering.
JUSTUTOP floor as a familiar face of Hannover exhibition, we analyze and master the floor fashion trend of European and American markets in recent years with unique and precise vision, and introduce the most representative solid wood composite flooring, whether it is from texture or coloring process. The ultimate aesthetic effect of the floor is demonstrated by the market's highly respected paving methods.
Mr. Wang, Chairman of JUSTUTOP Flooring, has a unique insight into the development trend of flooring in years of international trade. At this exhibition, he exchanged the expertise of flooring with important European customers and foreseen the development of the flooring industry.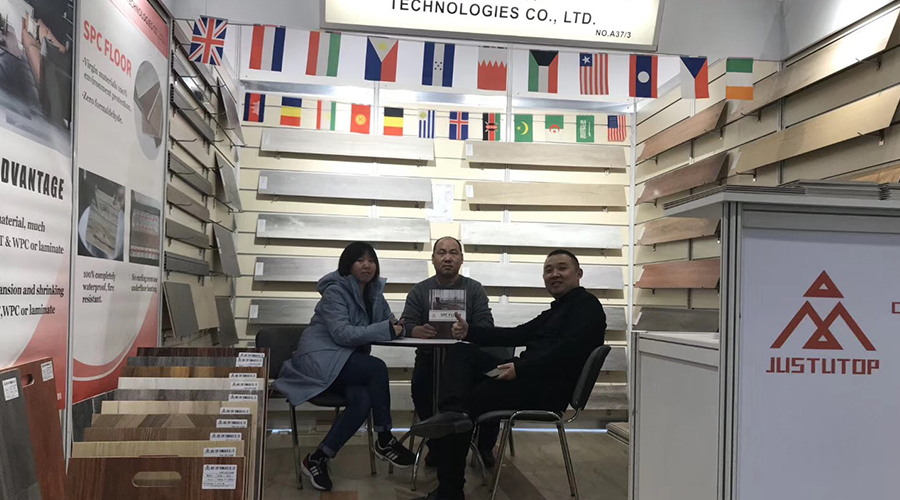 Mr. Wang said that the flooring industry is not a so-called sunset industry. On the contrary, in the increasingly harsh international and domestic environment, the competition in the flooring industry has just begun. The industry requires us to achieve strict materials, scientific materials, efficient production and energy conservation. A high degree of environmental protection. As a world manufacturing power and as the second largest importer in Germany, our mission is arduous and glorious! We are confident that we will continue to make the floor that is very popular in the market, and we will not forget our original heart and keep our basic defense line for the health circle of thousands of families around the world.
The view of Mr. Wang was unanimously endorsed by the European customers on the spot.
The annual Hannover World Finished Products Exhibition in Germany is held every January in Hanover, Germany. Founded in 1989, it is one of the world's largest trade fairs for carpets and floor coverings. Hanover is the world's most renowned professional pavilion. In the 2019 exhibition, 1,615 exhibitors from 65 countries presented their latest innovations to 45,000 spectators and professional buyers at the Hanover Exhibition Center, once again highlighting the vitality and strength of the ground paving profession.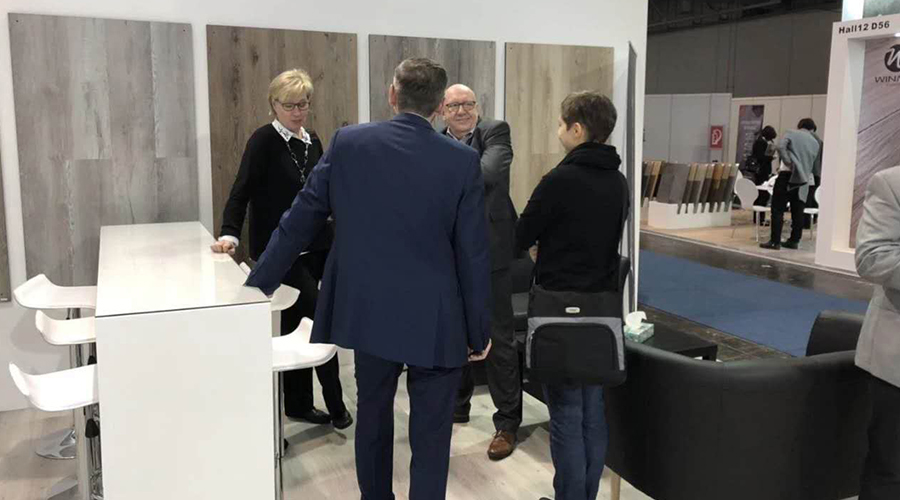 Get the latest price? We'll respond as soon as possible(within 12 hours)