>
>
>
Locking floor construction key points
Locking floor construction key points
1.The lick floor needs to be rehabilitated before construction, adapt to the environmental paving temperature!
2.Choose the best construction temperature !
3.The length direction is about 10M-12M partition, and the width direction is about 8M partition!
4.The need to maintain clean and smooth surface !
5.Paving four weeks set aside 1CM contraction joints !
6.The correct paving method for the lock! Make sure that the buckle is not damaged when paving!
7.Avoid using click "field" shaped paving way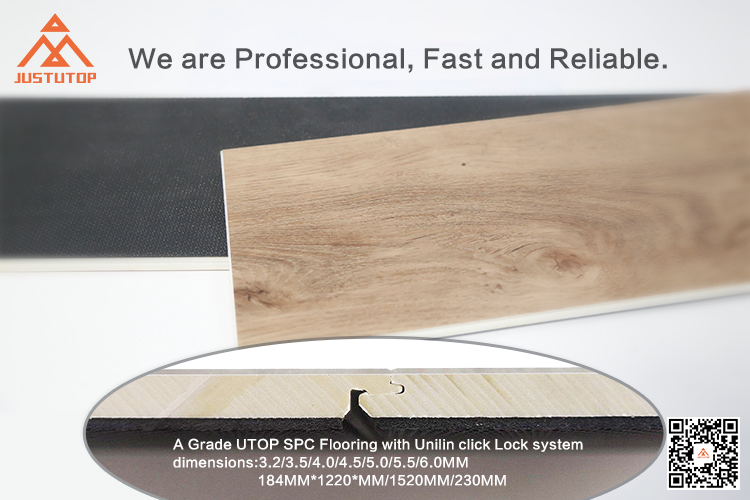 Get the latest price? We'll respond as soon as possible(within 12 hours)