>
>
>
Maintenance method of stone plastic floor
Maintenance method of stone plastic floor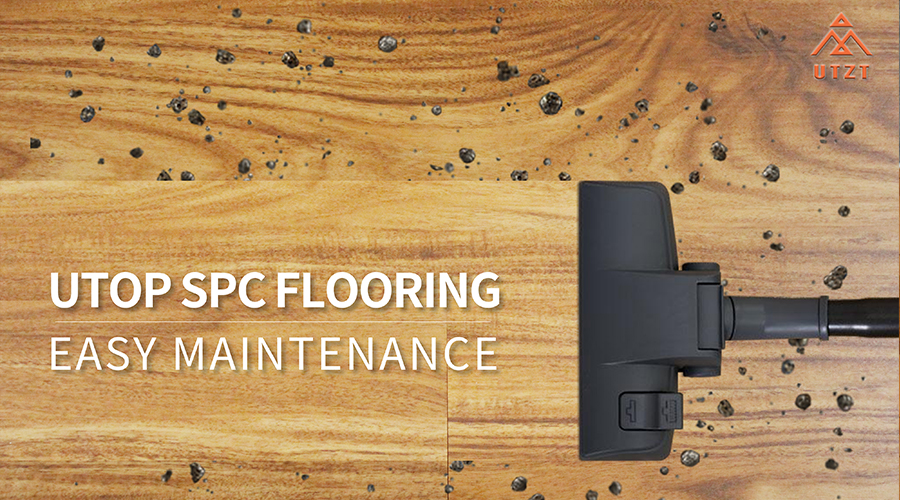 A. Introduction of stone plastic composite floor

The stone plastic composite floor is a solid base of high density, high fiber mesh structure with the natural marble powder. It covers the super wear-resistant PVC wear-resistant layer on its surface, which is made by hundreds of processes. The surface of the stone plastic floor is realistic and beautiful, with super strong wear resistance, bright surface but not very slippery, which is the model of new high-tech materials in twenty-first Century. The thickness of stone plastic floor is 3.2mm-6.0mm, and the thicker stone plastic composite flooring will have better performance in all aspects.
B.Maintenance method of stone plastic floor
The cleaning and maintenance of the floor after the floor is finished / before use:
1. Clean the dust and sundries on the surface of the floor.
2. Use the rubbing machine and 3M red grate or similar products at low speed clean (with a strong general cleaning agent 1:20 diluted with water to add in the ground machine), remove the protective wax, grease, dust and other dirt on the surface of the floor, and suck the sewage dry with the water absorption machine.
3. Wash and dry with clean water.
4. As required, the upper 1-2 layers of high strength wax.
Cleaning agent: strong general cleaning agent, high strength face wax
Tools: ground grinder, red grinder, water suction machine, wax trailer and water squeezing machine
Get the latest price? We'll respond as soon as possible(within 12 hours)