>
>
>
Never thought that the natural enemy of solid wood flooring is actually SPC flooring
Never thought that the natural enemy of solid wood flooring is actually SPC flooring
Solid wood flooring, as the name suggests, is a floor made of good wood. Compared with other floors, the magic of solid wood flooring has the advantages of environmental protection, well-being, and the magical effect of warming in winter and cooling in summer. Therefore, in today's decoration material selection market, solid wood flooring has been strongly praised by many consumers. Even today, when all kinds of solid wood floors remain high, there is still a huge consumption market. However, the emergence of the new environmentally friendly decorative material "SPC Floor" (Stone Crystal Floor) has dealt a heavy blow to solid wood flooring!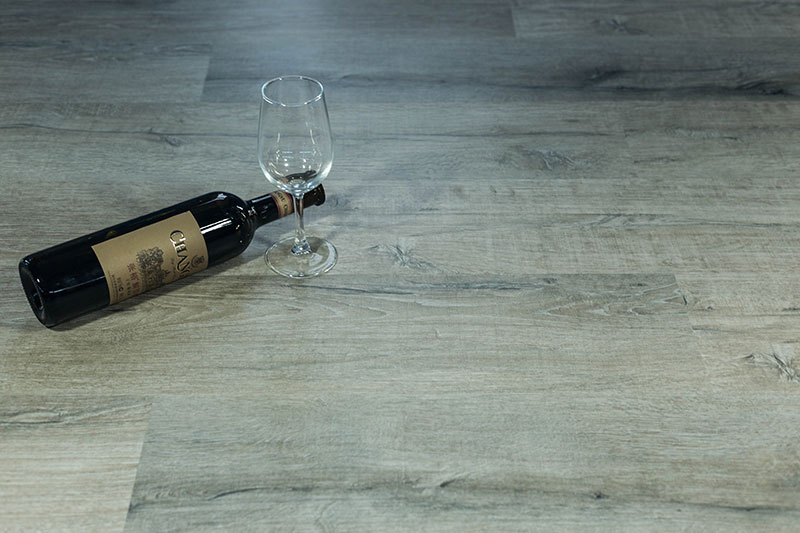 As the name of solid wood flooring suggests, solid wood is of course harmful. Because it is wood, there must be a big ticking noise when walking at home, so this is a fact that is unacceptable for many consumers. Non-waterproof, non-moisture-proof, and non-fireproof solid wood flooring makes more and more consumers reluctant to choose. And more consumers want to purchase environmentally friendly, zero formaldehyde, so the ground decorated with "SPC floor" (stone crystal floor) is welcomed by more and more people.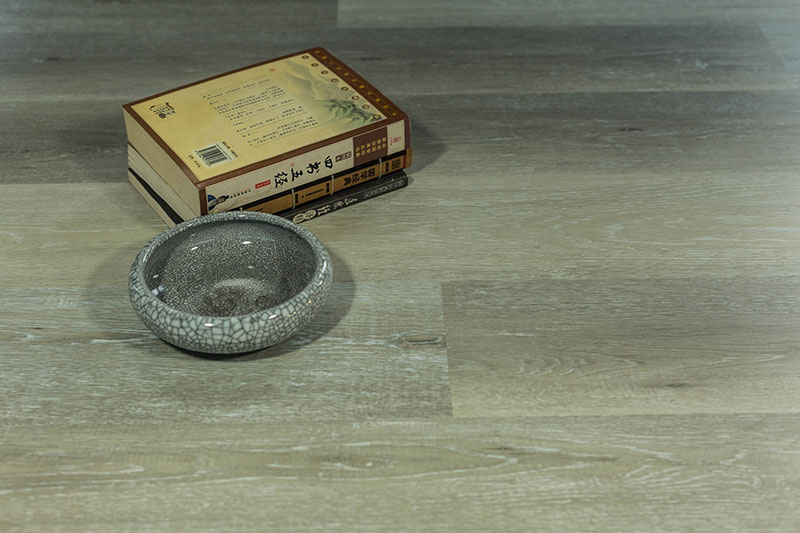 SPC floor is a natural and environmentally friendly floor. It can be a company that can achieve zero formaldehyde, light decoration and heavy decoration. SPC composite cork mute floor, as the name suggests, cork mute, not only has the characteristics of environmental protection, health, and coolness of solid wood flooring in winter and cool in summer. The magic is that there is no sound when walking on it! There is no sound even when wearing high-heeled shoes. This way, for the masses, the noise of solid wood flooring will be greatly reduced when walking. SPC composite cork silent flooring will surely replace solid wood flooring in the building materials market in the near future. The position, so as to become the natural enemy of solid wood flooring.
Get the latest price? We'll respond as soon as possible(within 12 hours)