>
>
>
Protecting the environment with UTOP
Protecting the environment with UTOP
Protecting the environment with UTOP
Today is World Environment Day. The theme of this year's United Nations World Environment Day focuses on prevention and control of atmospheric pollution. The Chinese slogan is "Blue Sky Defence War, I am an actor", aiming to mobilize the whole society to actively participate in the construction of ecological civilization, to reduce energy resource consumption and pollution emissions through practical actions, and consciously practice green production and lifestyle.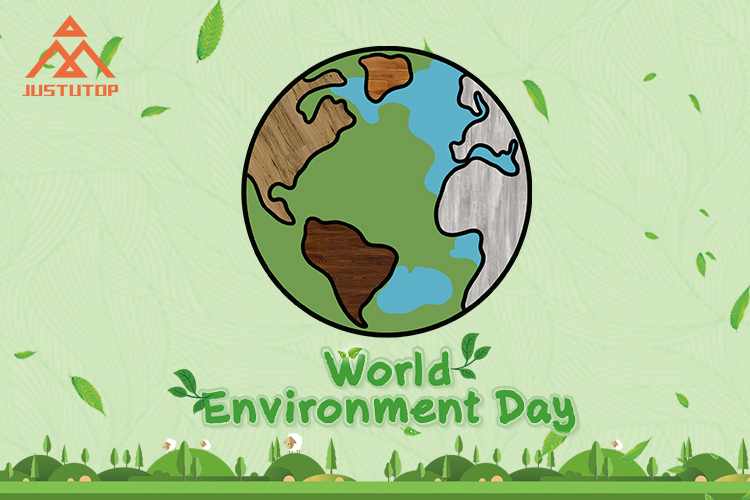 As an international flooring brand, Utop should first set off the banner of green production energy-saving and emission reduction. UTOP SPC floor uses German HOMAG imported floor extrusion line, which not only greatly improves the production capacity of spc floor, but also guarantees the quality of the product. Moreover, the spc floor is a new type of floor, no wood composition, and every time the spc floor occupies some flooring market, it can reduce the use of the wooden floor on the market and protect the lung of the earth---forest.
Finally, utop spc flooring hopes that everyone can take action to protect our homes and protect our living environment.
Get the latest price? We'll respond as soon as possible(within 12 hours)