>
>
>
Put the heart to the world
Put the heart to the world
In the beginning of autumn, the heat of North China seems to be slowly fading away. On August 11th, a truck full of school bags, eggs, vegetables, pork and other items departed from Shijiazhuang City and traveled along the muddy mountain road to the "Beiye Hope Primary School" under the Tiangui Mountain in the western mountainous area of Pingshan, Hebei Province. This is the staff of Hebei Utop Technology Co., Ltd., who came from the urban area dozens of kilometers away during the start of the new semester, and sent condolences and condolences to the children of the school. This new semester condolences, the company has been insisting for 4 years.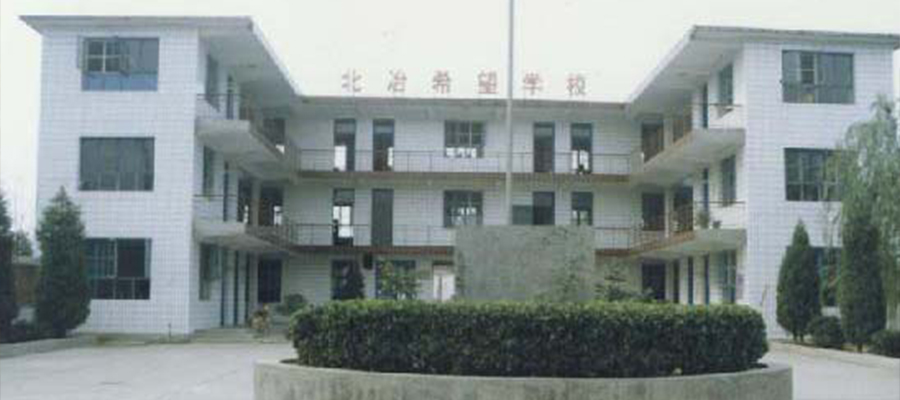 In 2014, it was led by the Central Propaganda Department, the Civilization Office of Hebei Province, and the Propaganda Department of Shijiazhuang Municipal Committee. Wang Aaron, the chairman of Hebei Utop Technology Co., Ltd., and the government of the government donated 300,000 chinese yuan and 50,000 chinese yuan respectively under Tiangui Mountain. A Hope Primary School was built to solve the problem of difficult children in the villages of more than 10 kilometers. Since then, the students here have become deeply concerned by Wang Yilong. He has not only visited the Beiye Hope Primary School for many times to help solve specific difficulties, but also arranged for the company staff to send the teachers and students of the school during the new semester. Go to the money and school supplies, and often write letters to encourage children to study hard and to be the pillars of national construction in the future.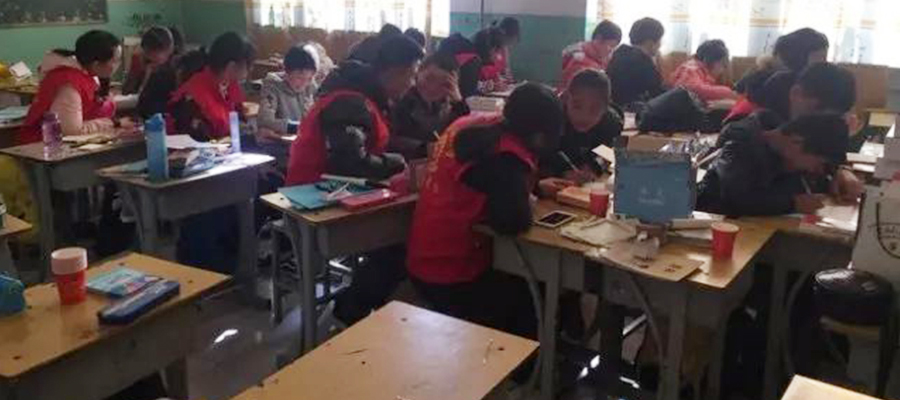 Utop Floor is one of the largest SPC flooring manufacturers in China, and its products are sold to more than 30 countries and regions around the world. Over the years, while expanding its development, Utop Company has fulfilled its social responsibilities as a corporate responsibility. It not only helped some villages in this city to build bridges and build roads, but also helped the poor, and actively responded to the call of the municipal party committee, and went to Hengshui and Xingtai to donate Hope Hope Primary School. Spread the love of civilization to the land of North China.

Get the latest price? We'll respond as soon as possible(within 12 hours)