>
>
>
question about SPC floor
question about SPC floor
In recent years, the annual export volume of stone-plastic flooring has been increasing rapidly, and it has become a star product in foreign trade export flooring for a time! This article answers several questions about the stone-plastic flooring that everyone generally cares about:
1. Does SPC stone plastic floor have glue?
Stone-plastic flooring is made of stone powder and PVC resin as the main raw materials, and is formed by high temperature and high pressure, rather than relying on glue to form like composite boards. In addition, one of the stone-plastic floors is backed with adhesive and can be directly attached to the ground, that is, PVC self-adhesive floor. In addition to the pressure-sensitive adhesive for self-adhesive floors, other stone-plastic floors are free of glue, and the pressure-sensitive adhesives are also better controlled in terms of environmental protection.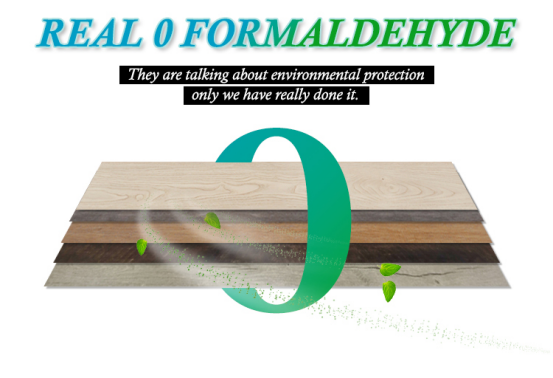 2. Does the stone-plastic floor contain harmful substances?
Most of the domestic spc floor production equipment and processes are carried out in accordance with export standards. There are strict standards for the selection of production materials. In the past, the common problems of formaldehyde and heavy metals in decoration and flooring should not be worried in stone-plastic flooring.
3. What is the actual wear resistance of stone-plastic flooring?
The wear resistance of the stone-plastic floor is related to the thickness of the wear-resistant layer. The thicker the wear-resistant layer, the more wear-resistant. The wear-resistant layer is available from 0.15-1.1mm, but according to more than 60% of the stone-plastic floor on the market are 2-4 Mm, 0.35mm is mainly wear-resistant. This wear-resistant lay can be used in places where the flow of people is not large, such as inpatient departments, operating rooms, and preschool education chains. It can be used for 5-10 years. If it is laid at home, there is no sharp thing. In case of destruction, it can be used for more than 15 years!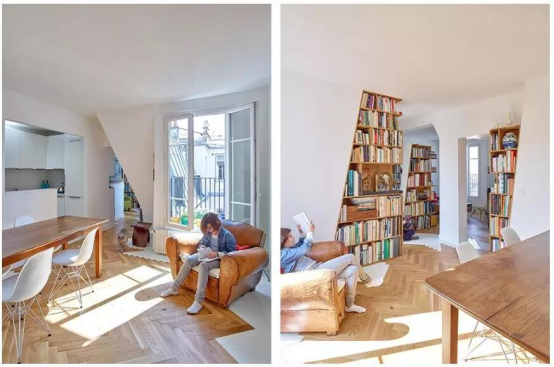 Get the latest price? We'll respond as soon as possible(within 12 hours)