>
>
>
Questions for JUSTUTOP SPC flooring
Questions for JUSTUTOP SPC flooring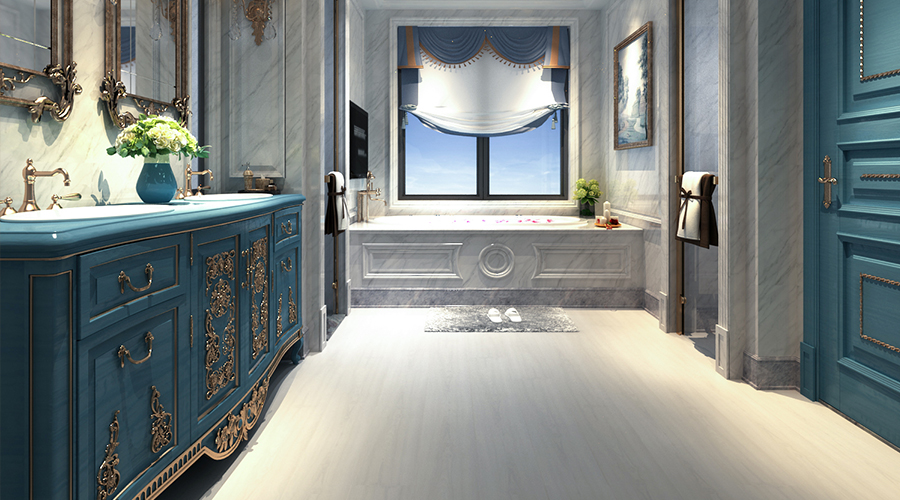 1) SPC flooring is suitable for underfloor heating?
Yes, Its stone rock powder substrate layer is the same as mineral rock, with good thermal conductivity and thermal stability, very suitable for floor heating, to reach a certain temperature, release heat evenly. Its substrate has a flexible rebound layer, coupled with the surface of the wear-resistant layer can achieve effective insulation. SPC flooring itself does not contain formaldehyde and harmful substances, in the event of heat will not release formaldehyde and harmful gases.
2) SPC flooring could install directly on the top of ceramic tile?
Yes.
3) SPC flooring could install directly on the top of concrete floor?
Yes.
4) In the damp place, SPC flooring will deform or have gap?
No, SPC flooring is 100 % waterproof, even use in bathroom also no problem, it will not be deformed or have gap, JUSTUTOP SPC flooring is stable.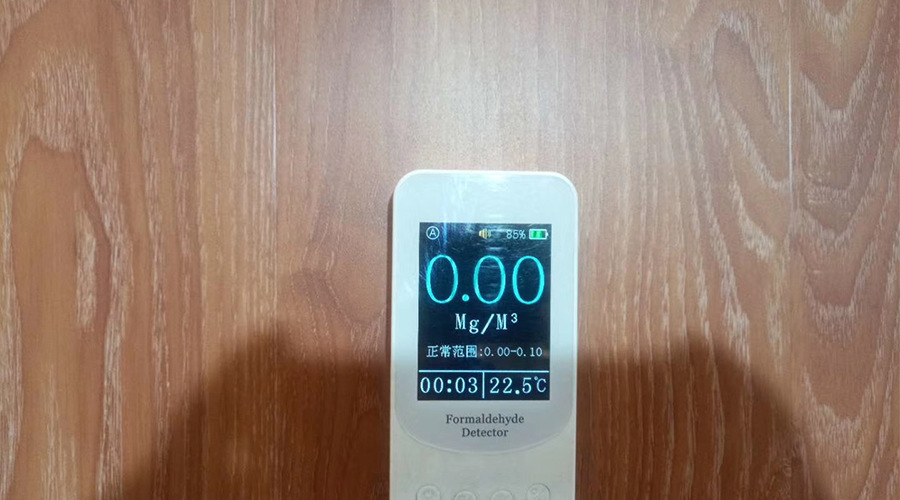 5) Is there any smell on the floor?
No.
6) How is the foot feeling? Wouldn't it be particularly cold?
The foot feeling is btter than general ground material, it is not cold .
7)How does the soundproofing work?
It has the sound absorption feature, sound insulation effect is very good.
8) Kitchen, toilet, balcony, basement can be used?
Yes, it is 100% waterproof, anti-stain, anti-soil, easy to handle.
More questions welcome we could talk more.
Get the latest price? We'll respond as soon as possible(within 12 hours)