>
>
>
Rigid core flooring continues to set new standards
Rigid core flooring continues to set new standards
Even seasoned flooring executives are stunned at the growth of the rigid core subsegment that burst onto the scene less than two years ago and has morphed into a super cell of flooring.
Jimmy Tuley, vice president, residential resilient business, Mannington, just returned from Domotex Asia where he saw scores of new entries. "We saw com-binations of wood on rigid core; some with mineral core to give it different properties... there is a lot of innovation happening. The pace of change right now is just amazing, unbelievable really."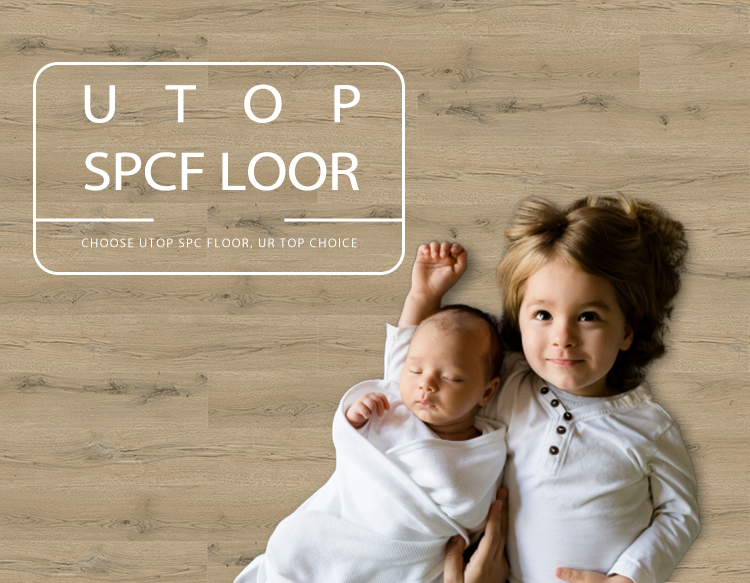 Jeff Francis, resilient category manager, Shaw Industries, and a 14-year industry veteran, added, "The rate of change in resilient rigid core is so significant it is challenging just to stay ahead of the pace. Based on the velocity of growth, I don't see it receding at all."
Francis said he sees rigid core continuing to take market share from soft surface as well as hard surface—laminate, wood and even glue-down LVT. "We see growth accelerating, and in the next 12-24 months, even as fast as the innovation is coming, we see more of it."
David Sheehan, senior vice president, product management, Mohawk resilient, said he has been "astound-ed" by the growth of rigid vinyl. "It is definitely a product that has become the darling of the industry. Just as LVT in general was the go-to product for RSAs and dealers, rigid has become that go-to product."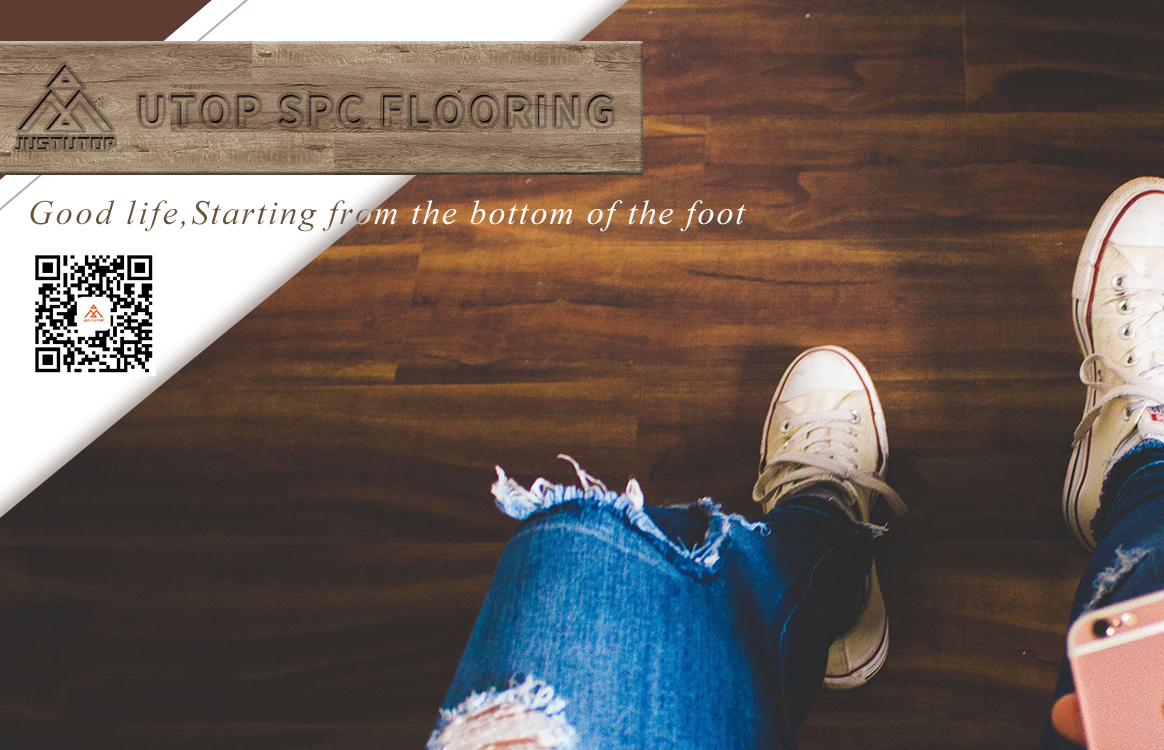 Rigid core, or SPC (solid polymer core), is made of a composite core construction, a step up from solid LVT, with a higher filler content and higher density without any foaming agent creating air bubbles in the core. The result is a thinner, harder and stiffer plank. Rigid core products are primarily suitable where higher indentation resistance is required and extensive expo-sure to sunlight/heat can occur.
UTOP SPC Rigid flooring—Diamo is the next evolution in sheet vinyl flooring. With advanced printing and texturing technologies, Diamo is the best-looking, best-performing sheet vinyl floor in the market.
Each product of Diamo provides a broad range of natural designs, from realistic wood grains to elegant stones and rustic slates - choose the one that suits your lifestyle and your home.
Get the latest price? We'll respond as soon as possible(within 12 hours)