SPC floor and PVC floor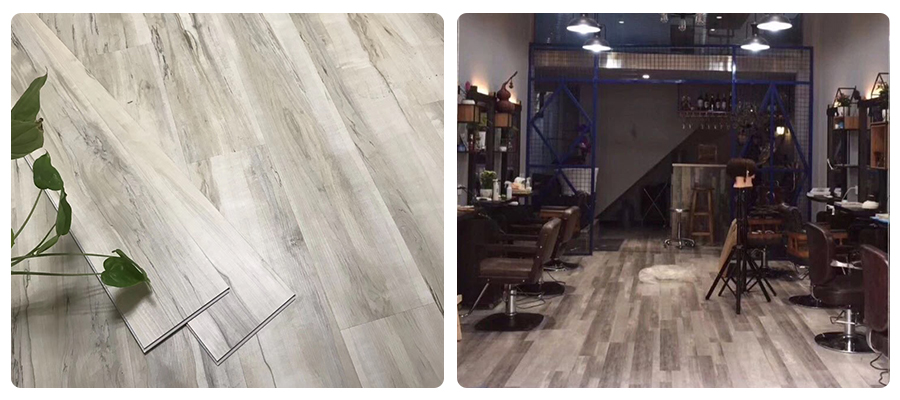 The name of SPC flooring is easily misunderstood by people. SPC flooring is one of the major categories of PVC flooring.Think of PVC flooring, more thought of plastic, many people will also confuse PVC floor and PVC pipe, plastics contain toxic substances, Harmful to the human body. However, SPC flooring and plastic are not the same thing at all. SPC flooring production process does not require glue,no formaldehyde, benzene and other toxic substances, but no radiation, is a green decoration materials, will not cause harm to the human body. SPC flooring is an economical flooring material, and consumers can enjoy the texture of wood grain or stone grain in use without being plagued by noise.

Please feel free to give your inquiry in the form below.
We will reply you in 24 hours.