>
>
>
Spc floor installation and underfloor heating
Spc floor installation and underfloor heating
SPC Floor Easy and Quick Installation
Most of people select to DIY installation after they bought SPC floors from the supermarket. Its lock system adopts international Unilin patents. The two sides are aligned with the bayonet and can be buckled together. The installation is very convenient. The ground does not have to be specially treated. After leveling/self-leveling, it can be installed directly. In addition, it can be installed directly on the original tile, directly above the floor, without knocking down the old tiles; it is very suitable for old houses renovation.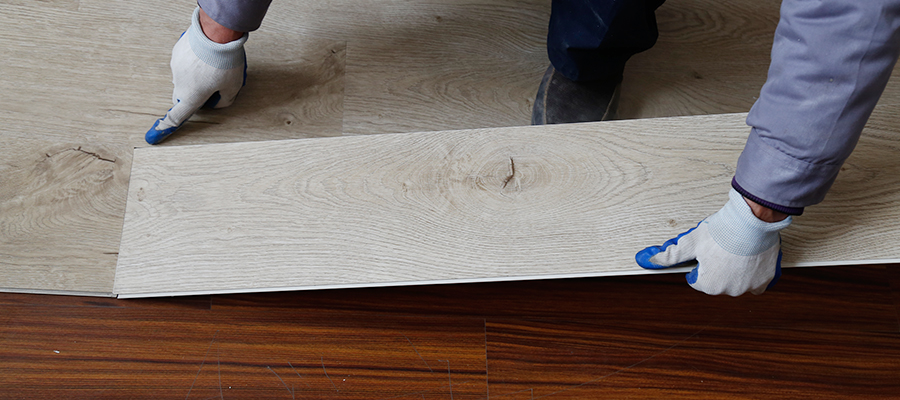 SPC floor suitable for underfloor heating, heat preservation and energy saving, no harmful gas
The base layer adopt rock powder, similar with mineral rock, has good thermal conductivity and thermal stability. It is very suitable for underfloor heating installation. After reach a certain temperature, the release of heat is uniform. Its base material has flexible resilience layer, and the surface wearable layer can achieve effective heat preservation. SPC floor does not contain formaldehyde and harmful substances, and it will not release formaldehyde and harmful gases when it is heated.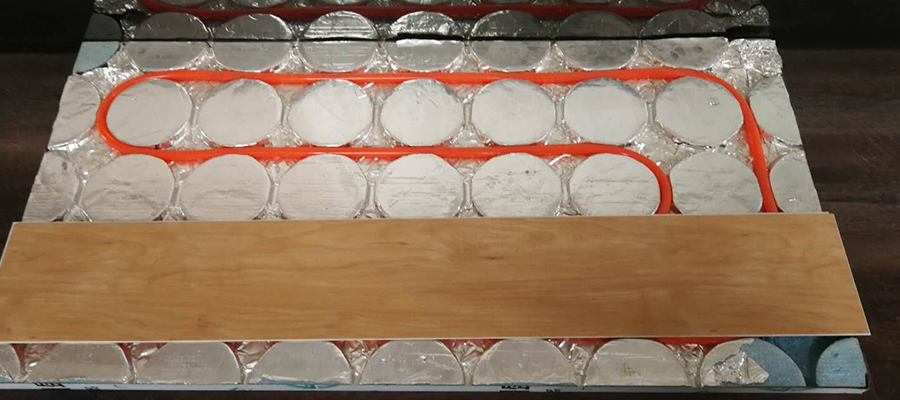 Get the latest price? We'll respond as soon as possible(within 12 hours)