>
>
>
SPC flooring industry prospects
SPC flooring industry prospects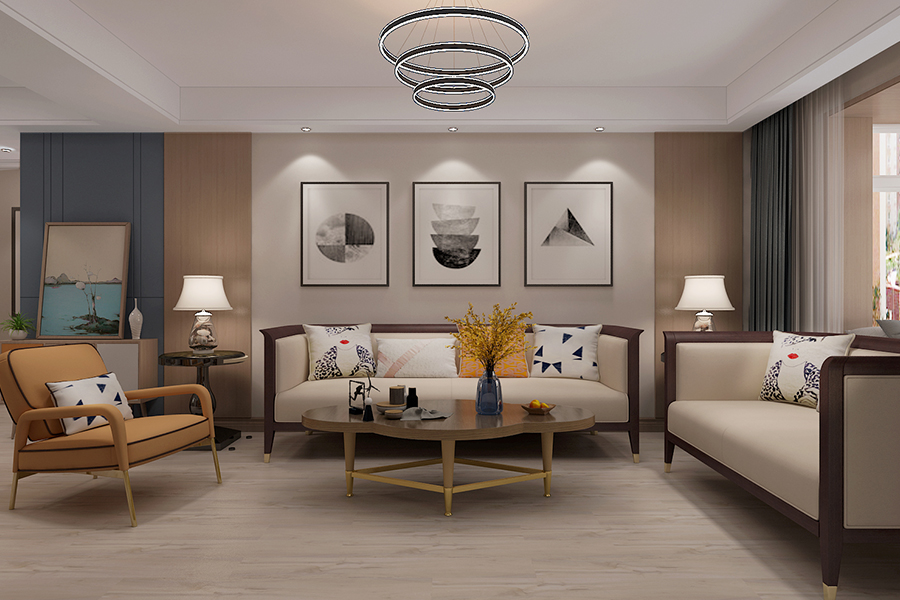 Recently, the UTOP floor 2019 new product launch conference was held in Shijiazhuang. As one of the Chinese flooring brands, the new release of UTOP flooring affects the trend of the floor to a certain extent. So what is the trend of the future flooring? And see JASON brother introduction. It is reported that the UTOP floor has launched the SPC thin and light series products, with ultra-thin quick loading and environmental protection as the core selling points to meet the contemporary consumer demand.
What are its advantages and disadvantages?
First, what is SPC floor?
SPC: European and American countries call this floor RVP, rigid plastic floor. Domestically known as stone plastic floor, stone plastic floor tiles.
It is a classification of PVC (Polyvinyl chloride), which is a natural layer of natural marble powder with strong performance. It can be said that it is an upgraded version of PVC flooring.
Now the lock-type SPC stone-plastic floor is in the active promotion and high-speed development stage in the domestic and foreign markets.
SPC floor sizes are mainly: 1210*150, 1210*181, 203*1219, 178*1219, 152*1219 (in mm), and the thickness is generally between 3.2mm~6.0mm.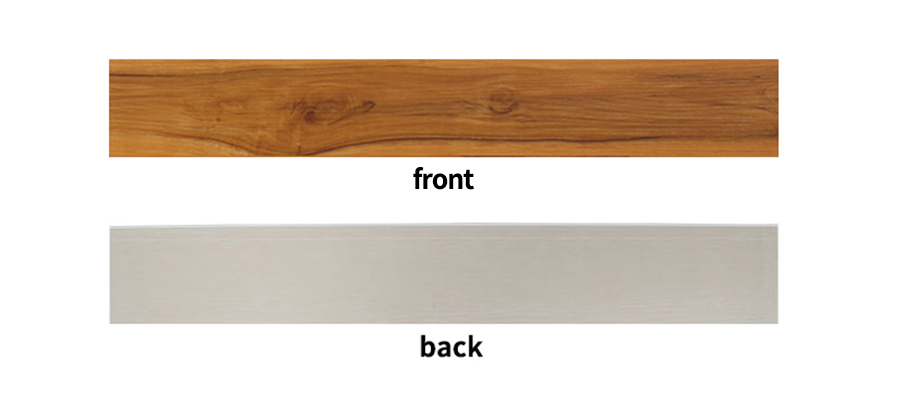 Second, why SPC can be popular?
As for why it is popular, this is due to the characteristics of the SPC floor, which has distinctive features, such as:
(1) 100% waterproof, suitable for use in any indoor area except outdoors;
(2) High environmental protection, 0 formaldehyde, food grade;
(3) Fire rating B1, suitable for occasions with high fire protection requirements;
(4) High strength and wear resistance;
(5) Moisture-proof, anti-slip, anti-corrosion and anti-bacteria;
(6) The foot feels comfortable and the sound absorption effect is good;
(7) Simple installation and easy maintenance;
(8) Respond to the true texture of the wood, which can be adjusted according to the needs;
(9) WPC floor is at room temperature below 0 °C and there is risk of deformation; SPC floor is suitable for indoor space from extreme cold (-30 °C) to extremely hot (60 °C);
(10) It is convenient to disassemble and assemble without keel.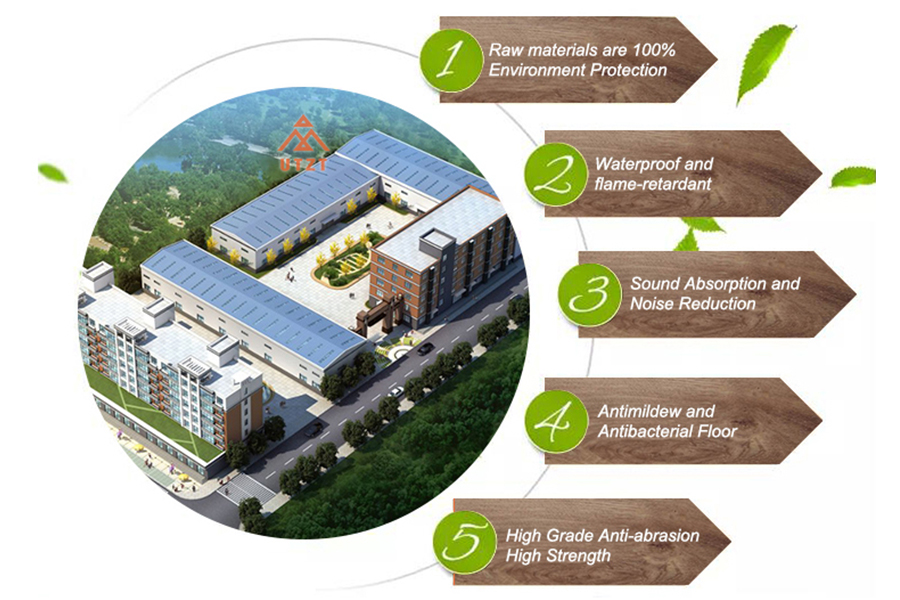 Third, the advantages and disadvantages of SPC.
advantage:
1. High-strength locking system for easy installation;
2, back to the high-grade silent moisture-proof floor mat (IXPE);
3, the ground has a small flaw can also be installed;
4, can be installed without a lot of treatment on the floor;
5. Suitable for places with relatively high temperature;
6, suitable for large-area paving without connecting strips;
7, can be installed in the room for long-term exposure to sunlight;
8, good sound insulation;
9, completely waterproof and moisture-proof;
10. No plasticizer;
11, zero formaldehyde;
12, impact resistance and surface resistance to heavy pressure;
13. Suitable for direct drop quick installation system.
Disadvantages:
The advantages of SPC flooring are many and almost perfect. If you must say the shortcomings, it is that the SPC floor has high requirements on the ground and must be very flat.
Fourth, how to choose SPC floor?
(1) Look at the appearance: the surface is flat, no pollution, no obvious stains, clear pattern, no damage;
(2) See the splicing: randomly select 2 boards, there is no height difference between the pieces, there is no obvious gap in the middle;
(3) Peel resistance: Break the floor and pull it hard. The surface decoration layer and the substrate are not easily separated.
Get the latest price? We'll respond as soon as possible(within 12 hours)