>
>
>
SPC Flooring Innovative Surface -- E.I.R.
SPC Flooring Innovative Surface -- E.I.R.
Now most companies in China produce SPC Vinyl flooring by first extruding the substrate, and then using a 4-roll calendar to laminate the wear-resistant layer, the color paper, and the substrate at one time. The surface type of SPC flooring is mainly based on deep embossing.
UTOP owns advanced production technology and high-end press equipment, and creatively realizes the effect of Embossed in register pattern on the surface of SPC Vinyl flooring.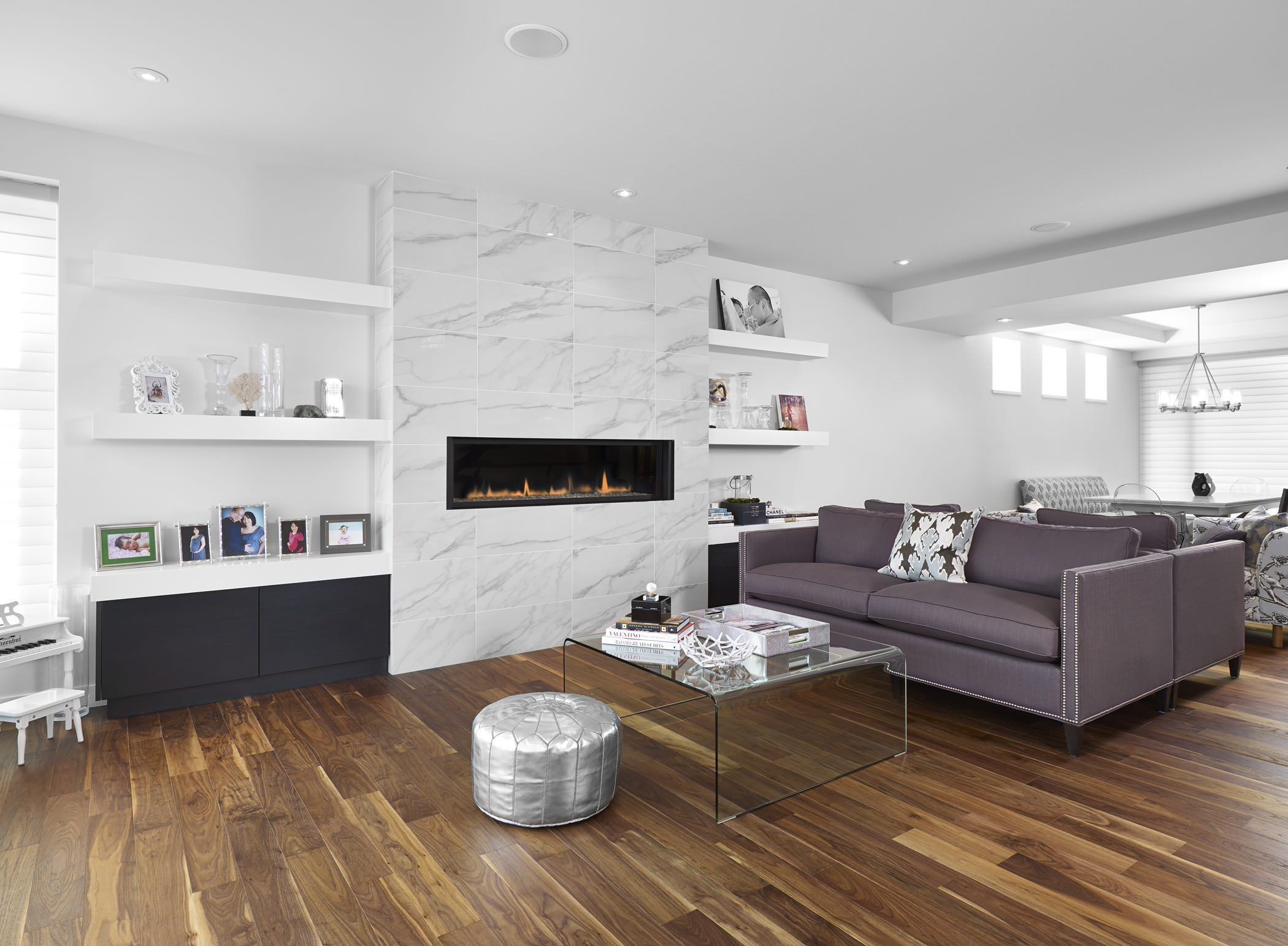 Embossed in register pattern is a creative innovation of SPC flooring. Its surface pattern is Embossed in register, thrift and crack can be touched. It is characterized by a sense of reality. Tree sections and block-like wood grain, color and surface are 100% matched,Make our colors unique and elegant.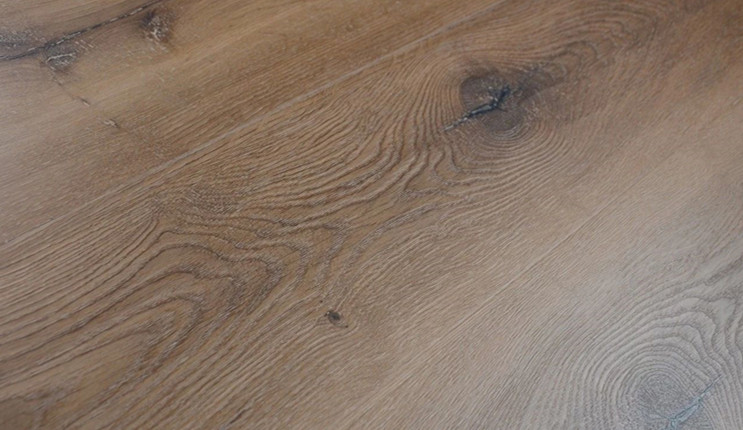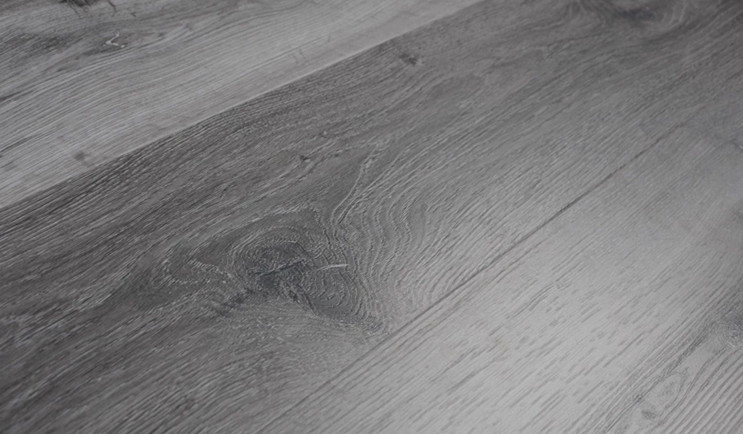 Get the latest price? We'll respond as soon as possible(within 12 hours)