>
>
>
SPC flooring should pay attention to the problems when installing the floor in winter
SPC flooring should pay attention to the problems when installing the floor in winter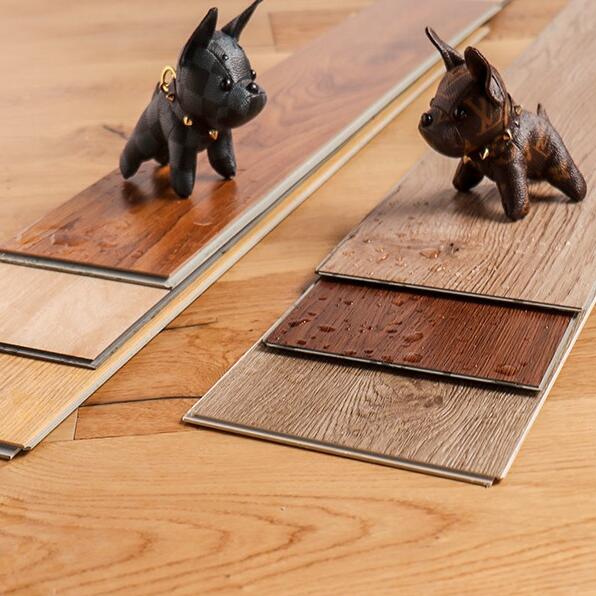 1. Prevent dry and cracked SPC floor during winter decoration
In the winter decoration and construction process, after the SPC floor is transported from outdoor to indoor, it needs to be placed for more than 24 hours. It can be laid only after adapting to the indoor temperature to avoid hollowing and falling off after construction. In addition, the cold-proof shed on the wall in winter is mainly caused by uneven moisture loss. Pasting kraft paper or bean-wrapped cloth on the wall can play a certain preventive effect.
2. Control the temperature during winter decoration
Due to the relatively low temperature in winter, plastering, putty scraping, and tile tiling are easy to freeze the working surface, resulting in hollow drums and other problems. If the decorated room has been heated, the temperature is conducive to the construction, but we should also pay attention to the weather cracking caused by the rapid loss of water on the working surface.
3. There are gaps in winter decoration
We all know the principle of thermal expansion and contraction, so when decorating in winter, we need to pay attention to leaving a proper gap. When laying the SPC floor, leave an expansion joint of about 2 mm around each floor, otherwise it will cause expansion and suspension in summer.
Get the latest price? We'll respond as soon as possible(within 12 hours)