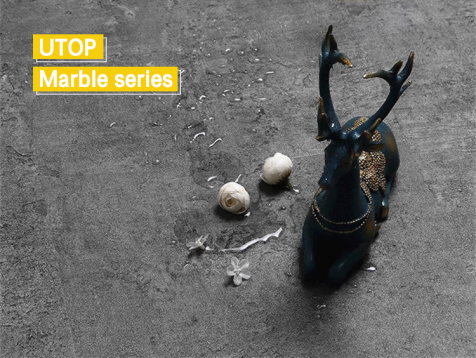 From the picture ,could you pls distinguish the material ?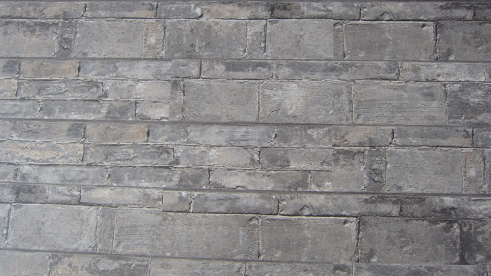 This one looks like brick ,nostalgic feeling ,classical does not lose beauty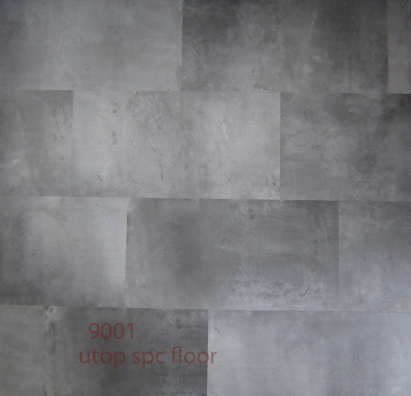 When you step one this floor ,do you think it is cement floor or spc ? Simple and stylish , it is the combination of beauty and art.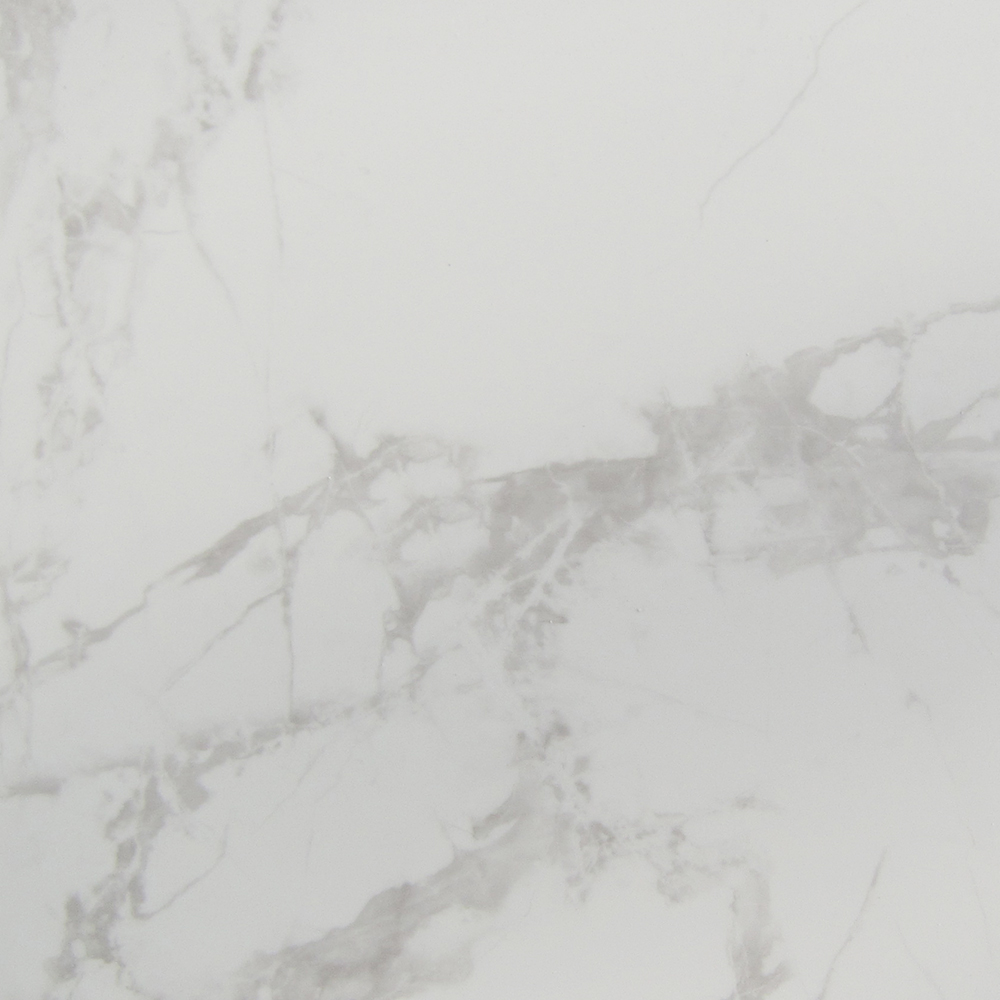 This white marble ,clean and nice ,perfect to use in quiet place .
Utop spc flooring is becoming more and more popular ,not only because utop spc flooring has good features ,such as 100% healthy ,100% water proof ,durable ,stable ,easy to install ,ect ,but also utop develop many novel design to meet different customers 'requirements .