>
>
>
The Trend of Home Decoration
The Trend of Home Decoration
Grey fashion, cold, low-key, quiet. With a natural and natural atmosphere, break through the rigid limits, achieve the unity of change, make the curve softer and more comfortable.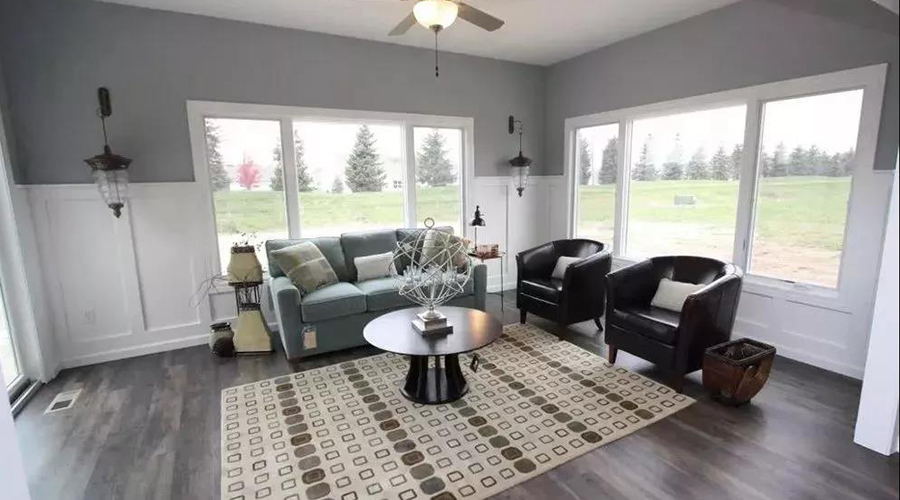 The grey flooring is not a star-studded relationship with the palatial, but it is mysterious, noble, deep, quiet, and has a place in the mainstream fashion industry.

The cool color of the flooring, its unparalleled temperament, as long as the design is doped, it will make people intoxicated.
The high-grade grey is the best color for the elegant and elegant style in modern decoration. It creates a deep and noble style in a calm space and jumps away from the gaudy dust.
Black and white grey is very suitable for industrial wind, black mysterious cold, white elegant and light, the two mix and match can create more levels of change; when matching the interior and furniture colors, choose pure black and white grey, grey flooring determine the tone of the entire style.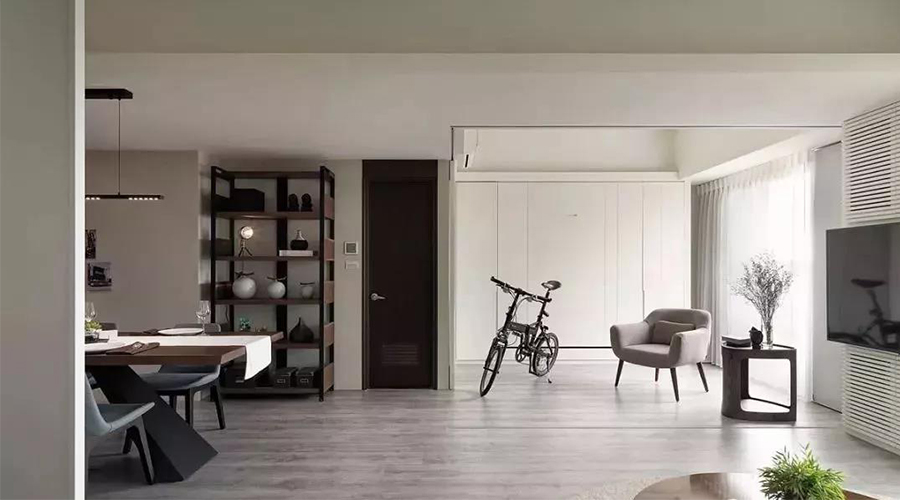 Modern simplicity
The home environment advocates simplicity, rejects the tense and fancy setting, uses simple and modern ideas, highlights the life-based agility, realizes the harmony of rationality and sensibility, and creates a warmth through the innovation of color, shape and light. Harmonious living space. In the existing space, the space is maximized, the overall color is light grey, and the floor is made of grey flooring, which is more textured.
Nordic style
Nordic style, pure white series, people who don't like it say it is white and empty, like people say it is clean and fresh, calm and fresh. Grey flooring, so white is just right, simple is not rough, simple is quality.
Get the latest price? We'll respond as soon as possible(within 12 hours)