>
>
>
There are the biggest flooring trends for 2019
There are the biggest flooring trends for 2019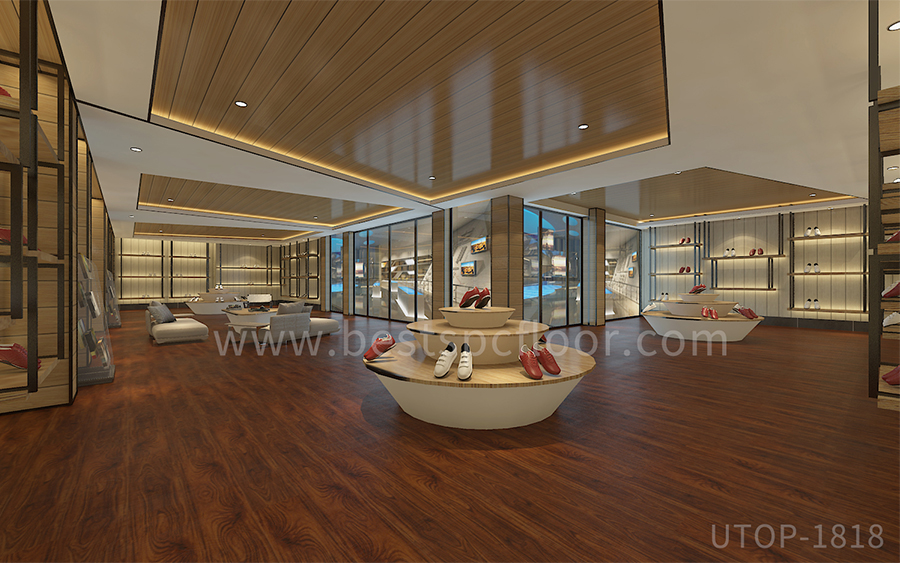 SPC Flooring is also known as Stone Polymer Composite (SPC), rigid vinyl planks continue to take the flooring sector by storm.

Different from Wood Plastic Composite or WPC, which is commonly referred to as waterproof vinyl, the SPC core is more stable and harder. Rigid vinyl planks contain all the traditional advantages of luxury vinyl plank (LVP) flooring without the risk of telegraphing and offers optimised acoustic and waterproof benefits.
These planks are made up of 4 to 6 layers, with each layer bringing a distinct quality. The composite core layer, however, is what differentiates one rigid vinyl plank from another, so neither "less is more" nor "more is less" apply when it comes to the number of layers used. The rigid composite core means that sub-floor preparation is less of a nightmare because these tiles are much more forgiving.
By virtue of its excellent stability and durability, rigid vinyl planks not only solve the solid wood flooring damp and mildew problem, they also give you all the benefits expected from a resilient product, such as being soft and warm underfoot, watertight, offering both indentation resistance and optimised acoustic benefits.
While flooring trends should always be top of mind when specifying floors, the type of flooring that you choose still needs to work with your client's space, needs and interior design. So, SPC flooring will be the choice of more users.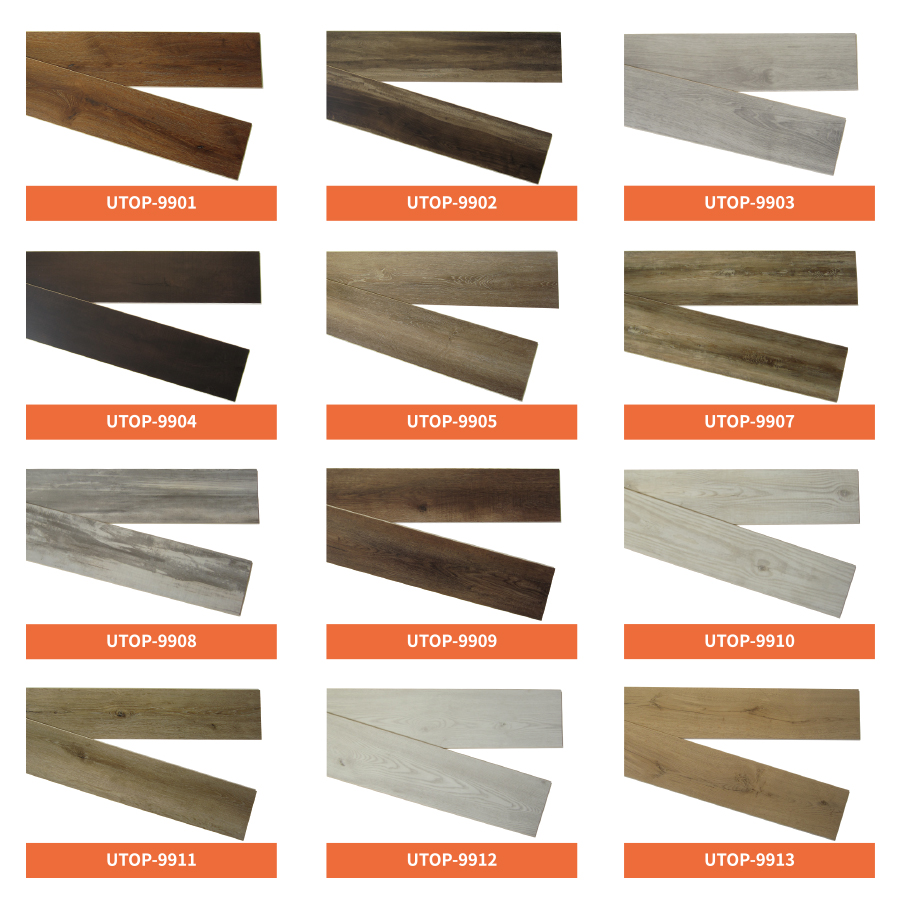 Get the latest price? We'll respond as soon as possible(within 12 hours)