>
>
>
This Valentine's Day, let the warmth spread from the foot
This Valentine's Day, let the warmth spread from the foot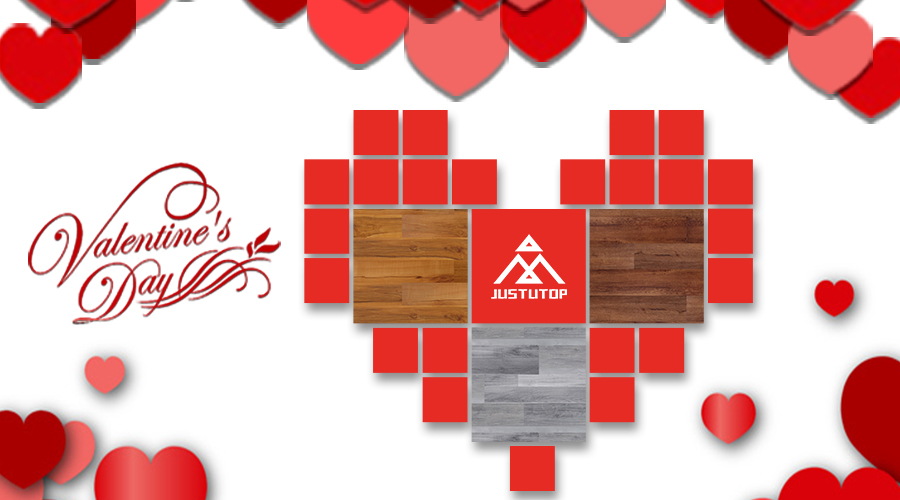 Another year of Valentine's Day, walking down the street, you can hear the songs about this festival everywhere. Every Valentine's Day, always in the cold winter, let us have a warm reason. Haruki Murakami said: If there is no such small fortunate, life is nothing but a dry desert. After a lively Valentine's Day, it is a small blessing in the cold winter.
Valentine's Day, scheduled for February 14th of each year. For foreigners, Valentine's Day is the most important holiday of the year, just like the Chinese people have the same Valentine's Day. In foreign countries, Valentine's Day is a romantic day for couples, and most people will go to the beloved ones to spend the holidays together during Valentine's Day.
The excitement that Valentine's Day brings to people is like the warmth of the elastic floor, which is so warm and moving. The former gives people more feelings and the latter gives people more physical. Modern medicine believes that the foot is the "second heart" of the human body, and there are countless nerve endings that are closely connected to the brain. When the temperature at the foot is low, the blood vessels of the foot contract, the blood flow is blocked, and the blood circulation of the whole body is not smooth, and the whole body feels cold.
Therefore, warm people must warm their feet first, only the warmth of the feet will be warm and comfortable. SPC flooring has a certain temperature regulation performance, and the hot summer is not sultry when it is stepped on, and it will not be cold when it is stepped on in the cold winter. In addition, SPC flooring is healthy, green, environmentally friendly, comfortable feet, sound absorption and noise reduction, do not worry about the fear of moisture or too dry caused by floor blistering, cracking, arching, mildew, deformation and other issues.
The snow flutters, the fireworks are smashed, the beautiful roses are placed in front of the window, and everyone's blessings are filled with the sky. I wish you a happy Valentine's Day.
Get the latest price? We'll respond as soon as possible(within 12 hours)