>
>
>
Tips to help solve the problem of excess material in floor installation
Tips to help solve the problem of excess material in floor installation
During the floor installation process, there will be surplus materials, and the remaining floor materials can be turned into treasures.there are some tips to help solve the problem of excess material in floor installation.
1. Before buying the floor, have an accurate measurement for each room. According to the size of the floor you want to install, draw a sketch to calculate the approximate loss.
2. The floor has chromatic aberration. At this time, it is necessary to plan the installation sequence of the floor reasonably to avoid the problem of excessive chromatic aberration of adjacent floors.
3. Ingeniously renovate the remaining floor of the decoration. You can use the floor to make flower pots or racks. These can add artistic flavor to the home.
Regarding the floor loss, be aware of it so that you will not waste it because you buy more, and you will not buy it again because you are not enough.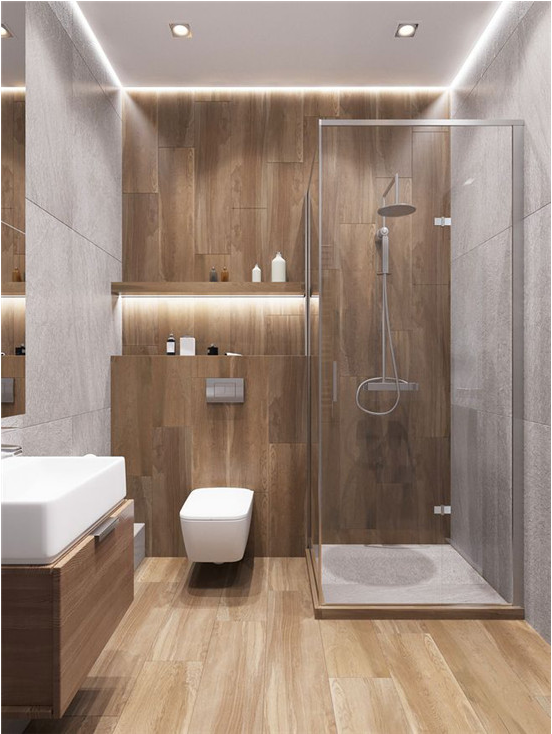 Get the latest price? We'll respond as soon as possible(within 12 hours)