>
>
>
UTOP flooring meets you 2019 DOMOTEX asia!
UTOP flooring meets you 2019 DOMOTEX asia!
Hebei UTOP Technologies Co., Ltd. (hereinafter referred to as "UTOP") was established in 2001. After more than 10 years of hard work, the company has developed into a key high-tech enterprise integrating scientific research, production and sales, and Hebei Province Industry. Leading enterprises in the industry and provincial "key enterprise research institutes".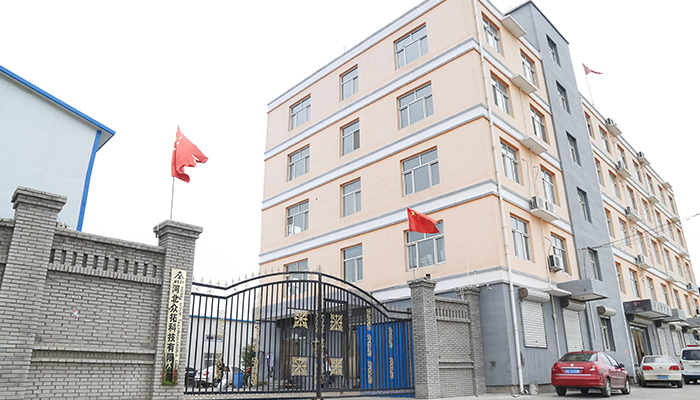 Under the rapid development of global elastic flooring, UTOP invested hundreds of millions of yuan to build a modern factory with luxurious elastic flooring. Through continuous innovation and improvement, UTOP has become LVT elastic flooring, WPC wood plastic flooring, SPC stone plastic flooring. And well-known suppliers of mainstream products such as Loose Lay self-sinking anti-slip flooring. At the same time, UTOP adheres to the concept of sustainable management. In order to continuously meet or exceed customer needs and continuously pursue excellence, UTOP has invested more than 100 million yuan and brought together nearly 300 professionals from all over the country to conduct new product research and basic scientific research.
The ultra-wear-resistant stone-plastic floor (Melamine SPC) is UTOP's new product tailor-made for the commercial space of super-large passenger flow. It has super wear-resistant, super scratch-resistant, plasticizer-free, ultra-low organic gas emission and waterproof. Moisture-proof and many other advantages, and obtained the US third-party certification Floor Score. Will be presented in DOMOTEX asia in 2019.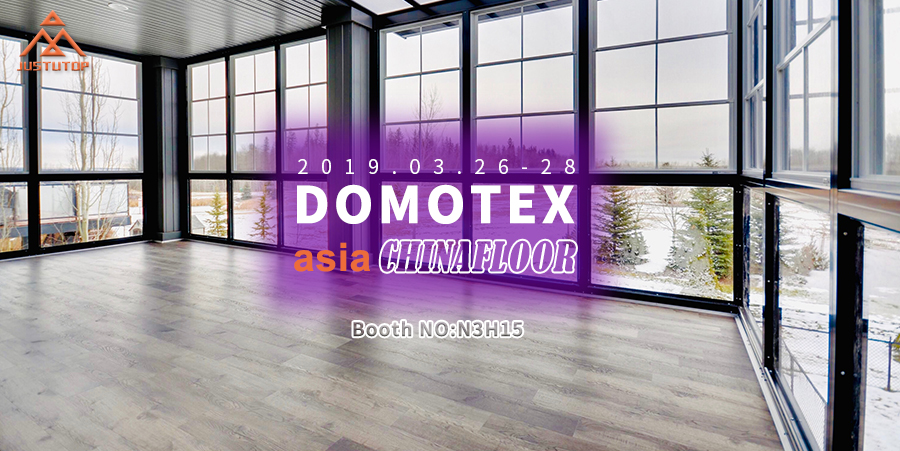 The super-abrasive SPC floor is a specially treated floor. Excellent scratch resistance and good dimensional stability. This floor is especially suitable for crowded scenes such as offices, hotels, schools and hospitals, and shopping malls. It can be installed on most types of floors, including flat concrete, ceramic or existing flooring. The super wear-resistant SPC floor is made of natural stone powder and epoxy resin. The floor production does not contain harmful substances such as heavy metals and formaldehyde.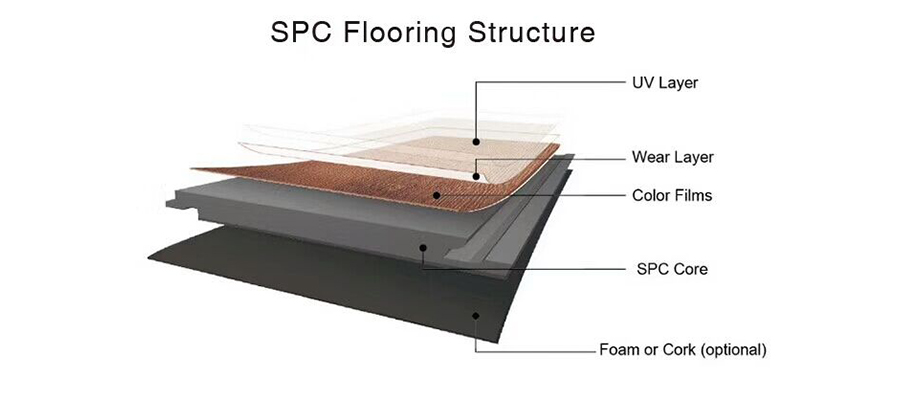 Eight advantages:
1. Super strong surface, wear-resistant, scratch-resistant, timeless.
2. Super waterproof, suitable for use in any indoor area except outdoor.
3. Highly environmentally friendly, free of plasticizers, very low release of organic gases, and certified by the US Floor Score.
4. Highly non-slip, creating a safe home and workplace.
5. B1 fire retardant (highest floor flame retardant standard), suitable for high fire protection requirements.
6. Effectively prevent termite erosion.
7. High stability It is not easy to deform.
8. Simple installation and low maintenance costs.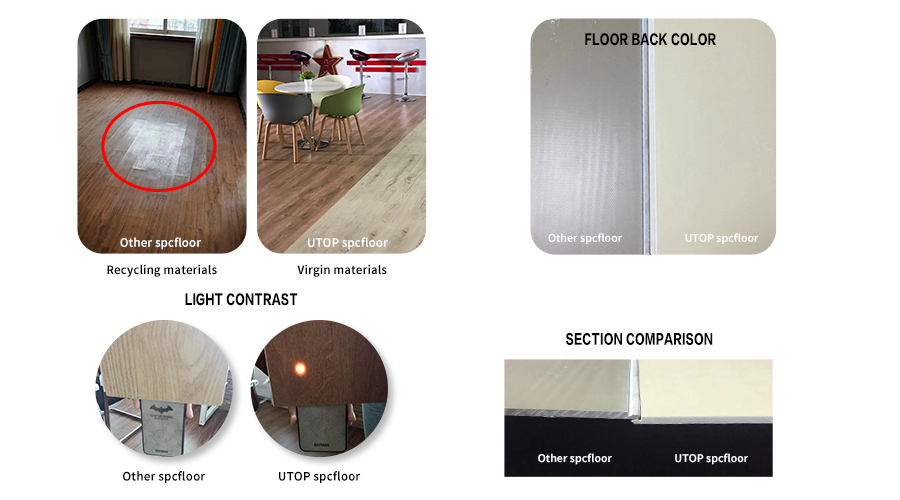 UTOP Loose Lay Flooring anti-talc plastic floor, with exclusive "special anti-slip bottom" patented design, easy to lay, can be installed for small areas, enjoy DIY new concept life fun, cost saving and simple and fast laying. Re-lay, move or replace at any time without damaging the floor or the ground floor, especially for use in old house renovations or stores.
Advantages:
1. UTOP self-sinking anti-slip floor with special anti-slip bottom design, non-slip, and easy to lay.
2. Add fiberglass material to make the product size more stable.
3. Special PUR surface coating to enhance anti-fouling and wear resistance.
4. Environmentally friendly, non-toxic, non-radiative, formaldehyde free.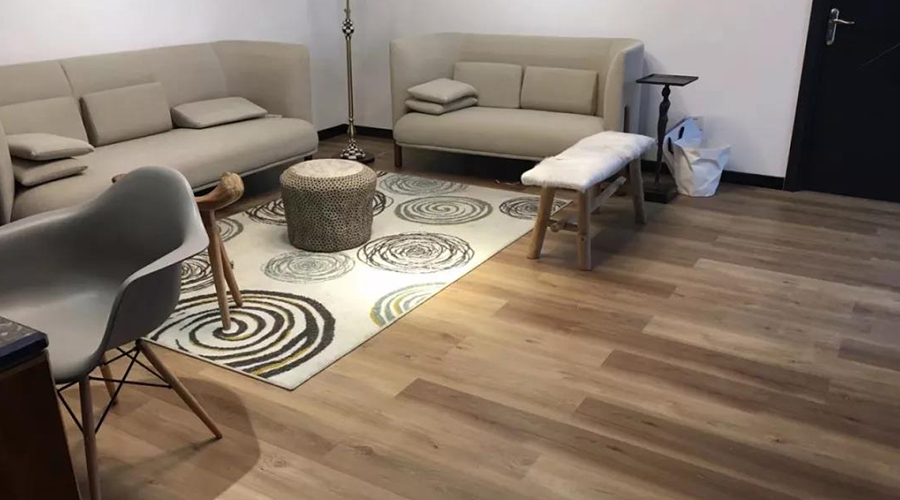 Welcome you visit our booth: N3H15 and guide our work !!!
Get the latest price? We'll respond as soon as possible(within 12 hours)