>
>
>
utop spc flooring live broadcast event
utop spc flooring live broadcast event
SPC Stone Plastic Composite (Stone Plastic Composite) originated in the 18th century European nobility. style. SPC buckle flooring is very popular in domestic and foreign markets, and it is widely used in home improvement commercial places.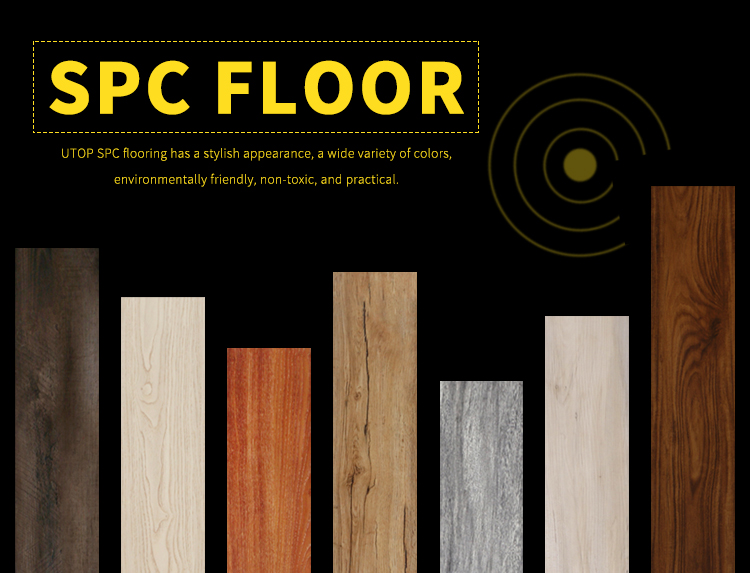 Spc stone plastic floor size:
151*920mm 184*1220mm 313*620mm
Spc floor main components :
PVC resin powder, stone powder, plasticizer, stabilizer, carbon black, the main components are polyvinyl chloride and stone powder.
Main structure of Spc floor :
The plastic floor is composed of PVC substrate color film decorative paper, wear-resistant layer and UV drench coating in order from bottom to surface.
In order to give back to customers, utop spc floor held a live broadcast event. From 3pm to 7pm on August 14th, welcome to watch. More discount free samples can be collected in the live broadcast room and follow us!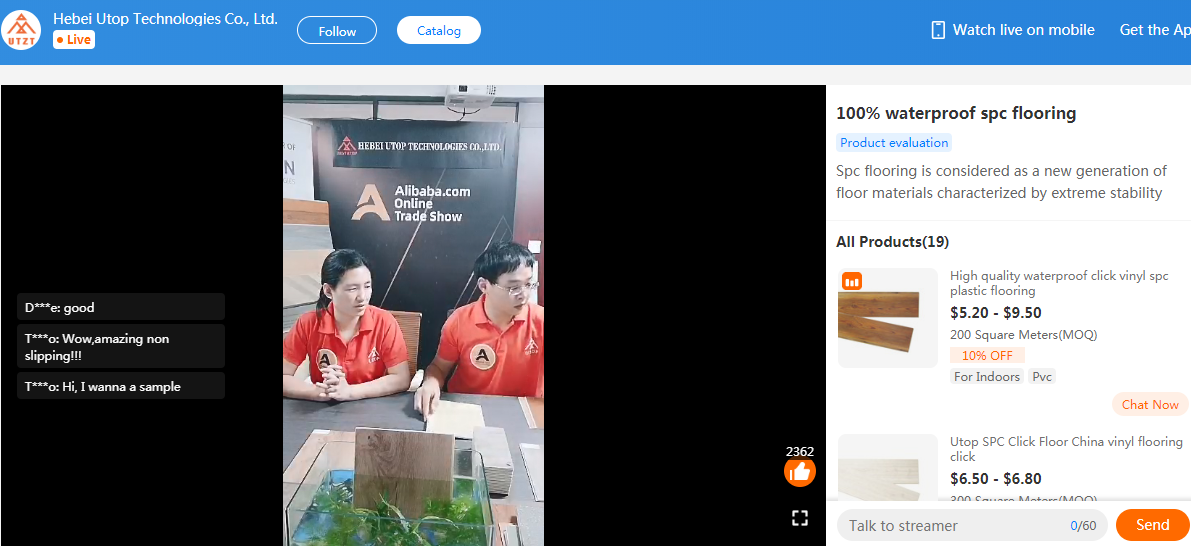 Get the latest price? We'll respond as soon as possible(within 12 hours)