>
>
>
UTOP SPC Flooring with IXPE
UTOP SPC Flooring with IXPE
SPC flooring, upgraded product of Vinyl flooring, is special designed with click locking joint system.
SPC flooring (Rigid Core Flooring) stands for Stone Plastic Composite. And UTOP'S SPC flooring( Diamo series ) is designed to exceed. The main component is lime stone (calcium carbonate)+ PVC Powder + Stabilizer.
Rigid core spc flooring is hybrid flooring with stone composite core technology designed to be 100% waterproof and highly resistant to indentation and temperature extremes. it's more stable and with higher dent resistant than LVT flooring!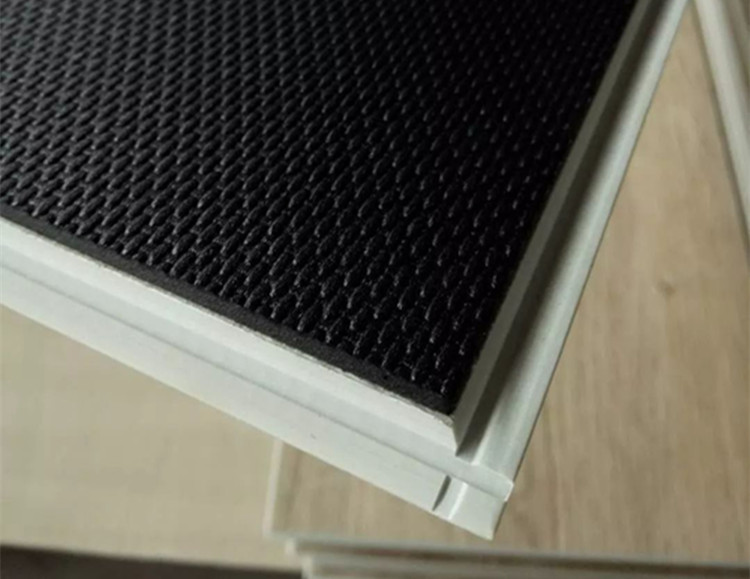 SPC core flooring with IXPE added which makes people feel more comfortable while stepping on it . What's more, it also added a warmer feeling to our home. IXPE, between the floor and the ground and laid close to the ground, is mainly used to prevent moisture, protect the floor, increase the elasticity and cover the uneveness of the subfloor.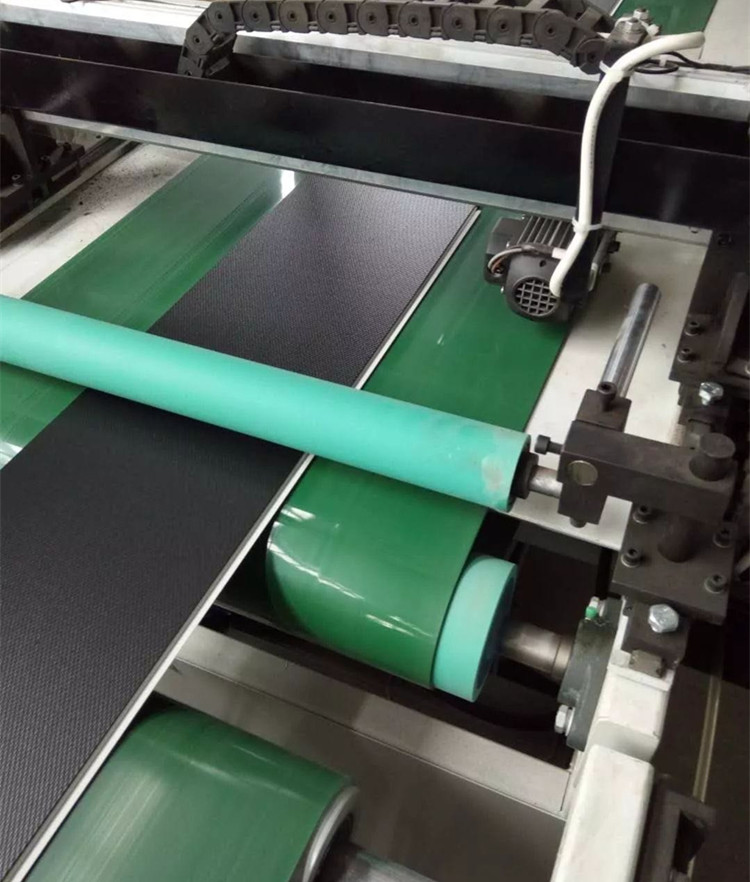 Automatic IXPE processing line includes automatic dust removing machine,100% accurate sticking machine with the environmently friendly hot melt adhesive and automatic cutting machine. All these advanced machine guaranteed the SPC flooring together with the IXPE finish is with 0% formaldehyde,clean and tidy. What's more,it is more luxury looking with the IXPE sticked in the SPC flooring.
UTOP,your reliable partner in China for the SPC Vinyl flooring
welcome to UTOP flooring: www.bestspcfloor.com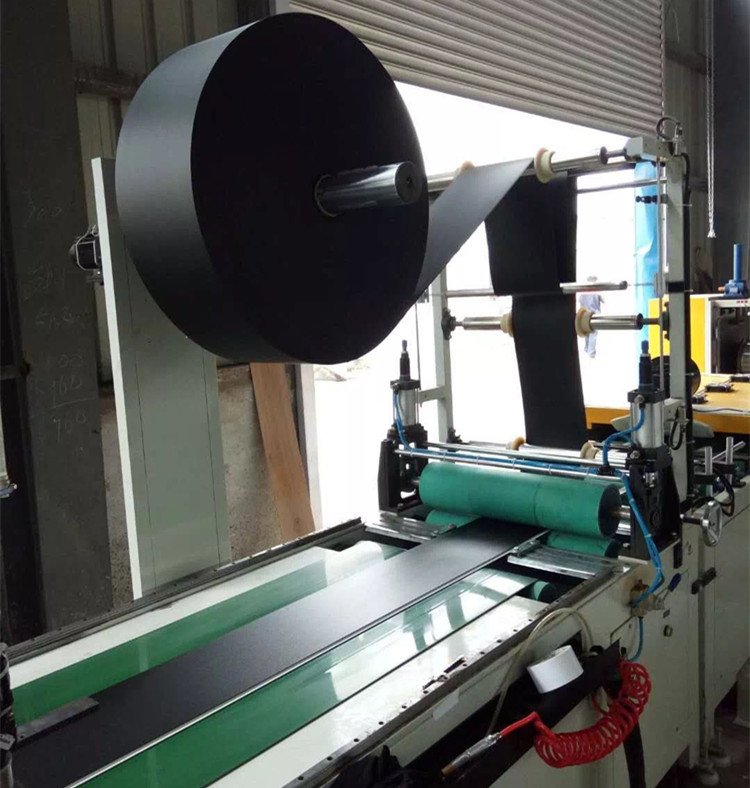 Get the latest price? We'll respond as soon as possible(within 12 hours)