UTOP was invited to China Flexible Flooring Conference
UTOP was invited to China Flexible Flooring Conference
UTOP was invited to China Flexible Flooring Conference
It is a great honor to be invited to participate in the compilation of the Technical Specification for the Application of Resilient Flooring by "China Association of Building Decoration and Decoration Materials and National Center of Residential and Residential Environmental Engineering Technology".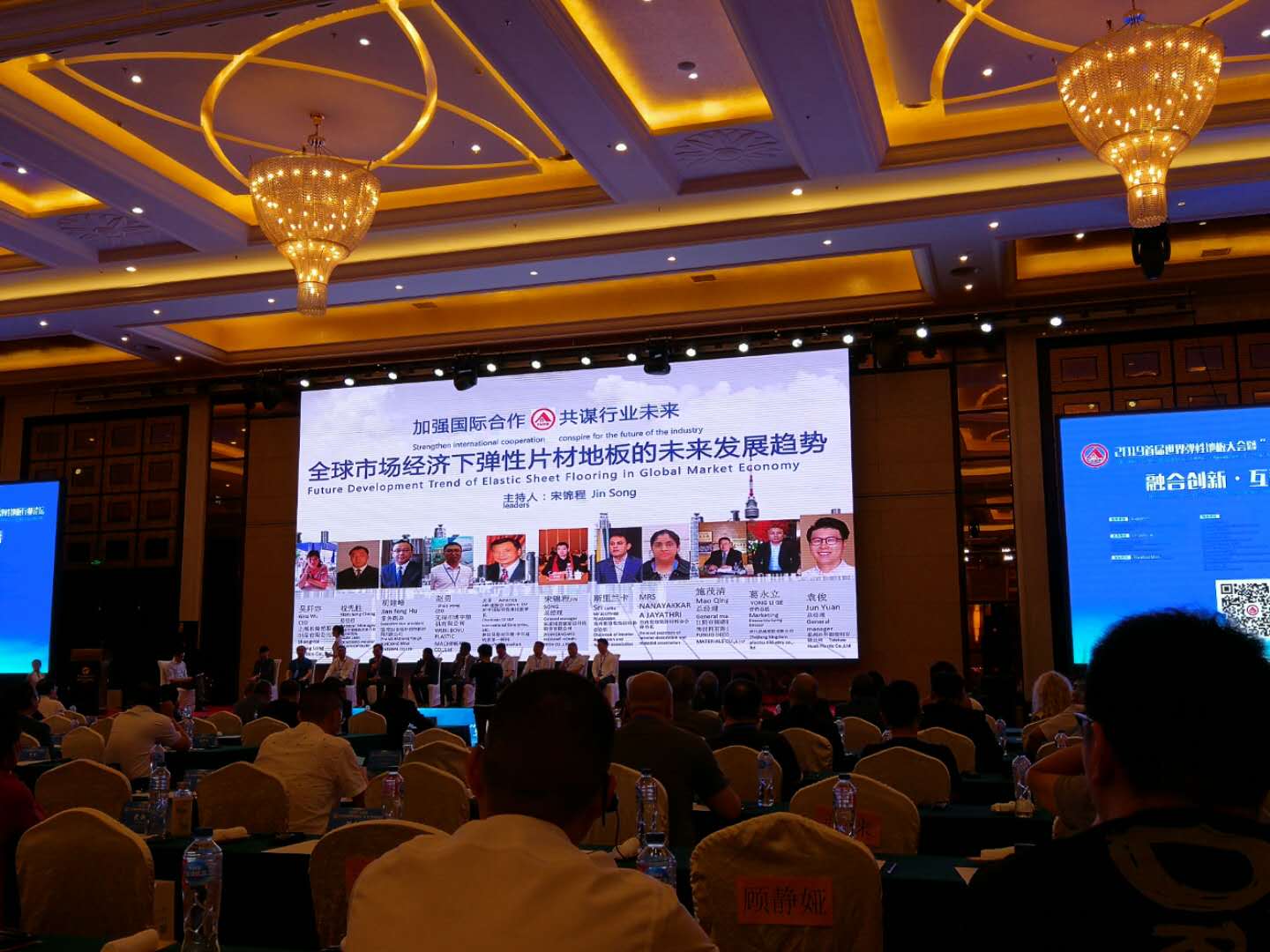 In order to establish a complete technical system for the design, construction, acceptance and acceptance of Elastic Floor, to coordinate and link up the upstream and downstream industries of product application, to enhance the technical level of the application of Elastic To promote the engineering application of all kinds of flexible flooring, we fully adjust the difference research, earnestly sum up practical experience, absorb scientific research results and widely solicit opinions. According to the rules of GB/T 1.1-2009, it represents the highest level of flexible flooring in China and provides standard high-end services for customers in China and abroad.
Please feel free to give your inquiry in the form below.
We will reply you in 24 hours.