>
>
>
Waterproof SPC Flooring
Waterproof SPC Flooring
Don't overlook spc floor when considering what type of flooring to install in your home. SPC flooring has substantial selling points that include performance, installation, durability, and waterproof.
SPC flooring has many diverse colored papers or under coats and varying surface structures. Wood, stone, and carpet can be imitated in spc flooring. There is very little "look" difference between spc flooring and real wood when quality materials and high photo "wood" is used. Many customers are choosing walnut laminate flooring to mimic the look of wood but keeping the cost low.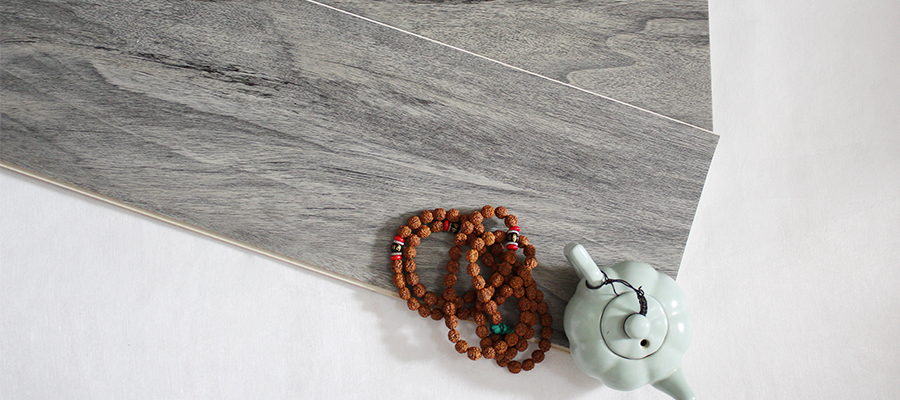 Waterproof spc flooring is more wear resistant than normal solid timber flooring. If you purchase spc flooring that has a waxing treatment, you will be able to pour a cup of water on your spc floor, wipe it up, and experience no damage. You can also find spc flooring planks that can be moved to waxing equipment to get waterproofing on all four sides. This process will help improve the water resistant performance on your laminate flooring. SPC flooring manufacturers who work in humid countries like Thailand and South Vietnam are required to their products to adapt to the climate.
The high quality of spc flooring is contained in the abrasion resistance layer. This layer contains aluminum dioxide that makes the floor very resistant to scratching, impacts and other damages. Quality spc flooring with high AC levels will give you almost 25 years of wearability.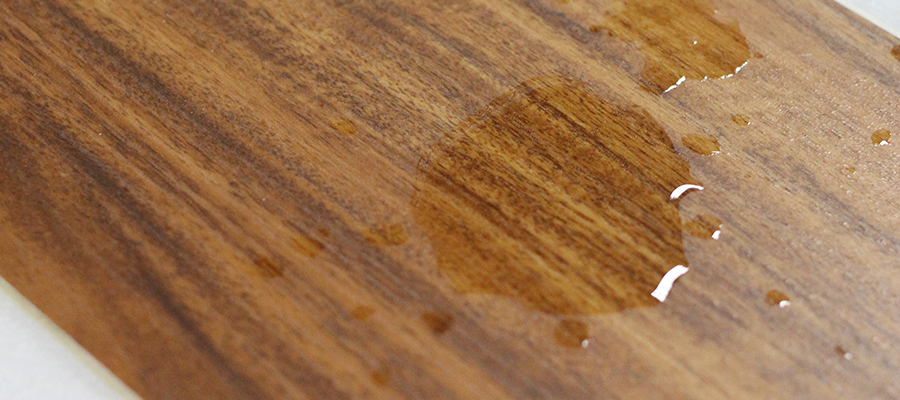 Water Testing a SPC Floor
High water resistance requires water to "bead" on the surface of the floor. Place a drop of water on the floor, wait 20 minutes and measure where the water is. You will find that waterproof spc flooring still has the water on the surface of the plank. It has not leached into the lower materials.
Get the latest price? We'll respond as soon as possible(within 12 hours)