>
>
>
What color flooring is suitable for your home?
What color flooring is suitable for your home?
Most homeowners will choose wooden floors when decorating their bedrooms. After all, the texture and soft feeling of wooden floors will be more suitable for the bedroom.
Come and see what color wooden floor is suitable for your home:
//一、Simple natural light wood color//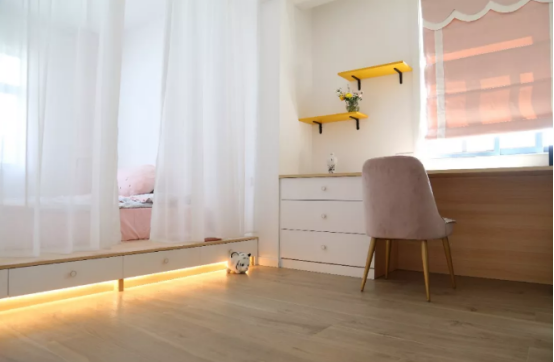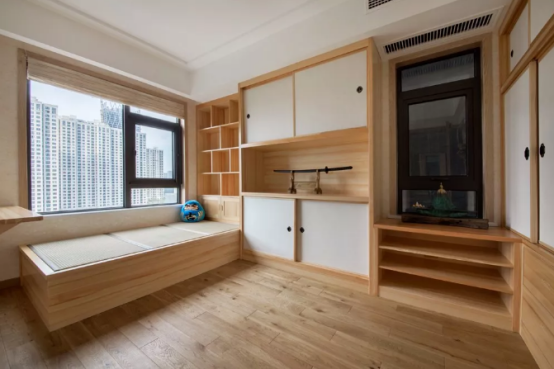 Wood color wood floors are the most common, especially the simple, Japanese and other styles that are more popular now, can be better matched with wood color.
Of course, the color of the wood is also divided into dark and light colors. This is mainly based on the color tone of your bedroom. Personally, I prefer light colors.
//二、Stylish ash wood floor//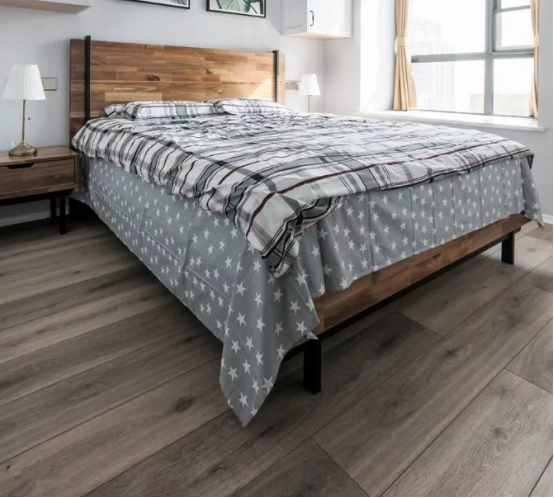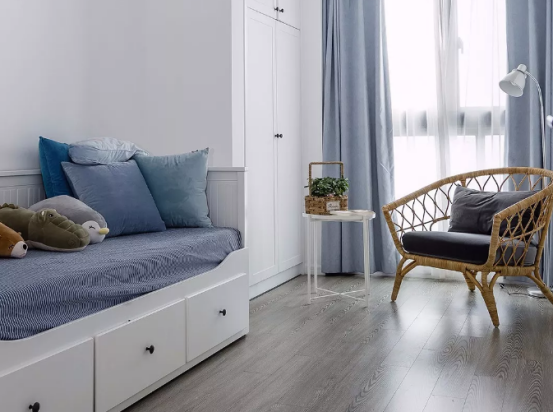 Choosing a gray-toned wooden floor is also a very modern and generous match for young people, which will make the bedroom simple and elegant but with a dignified sense of stability.
Grey wooden floors are used more in the Nordic style abroad, but in recent years, grey flooring has been favored by more and more young owners.
The gray wooden floor is matched with the gray bedding and the white wall surface, which looks very elegant.
Or some homeowners will find that all the unified colors will be boring for a long time, so they will choose light gray wooden floors to mix and match. Light gray will not make the bedroom colors too messy.
//三、Dignified and mature dark wood floor//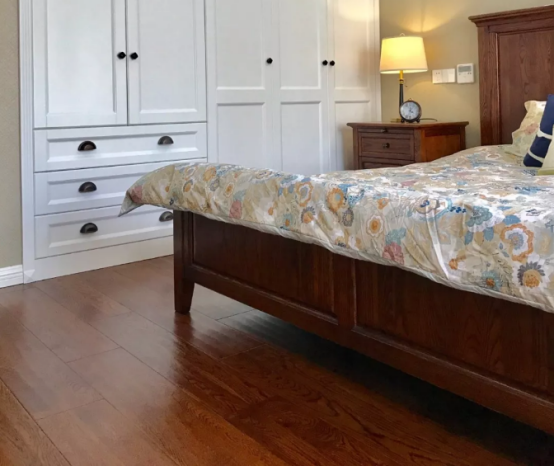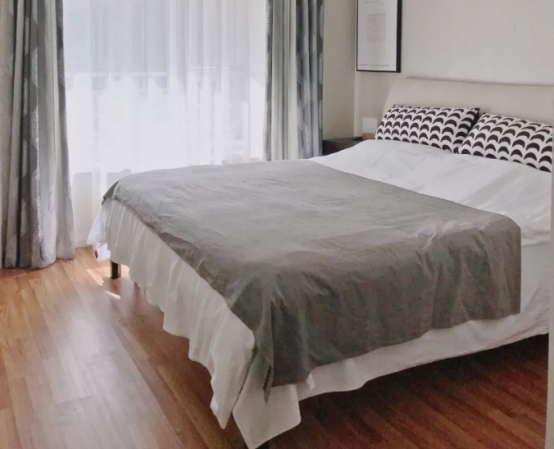 If you want to make the bedroom more dignified and mature, then the natural wood floor with a relatively dark color, the matching effect will be very bad, making the bedroom look modern and elegant and mature and dignified.
//四、Stable temperament red brown wood floor//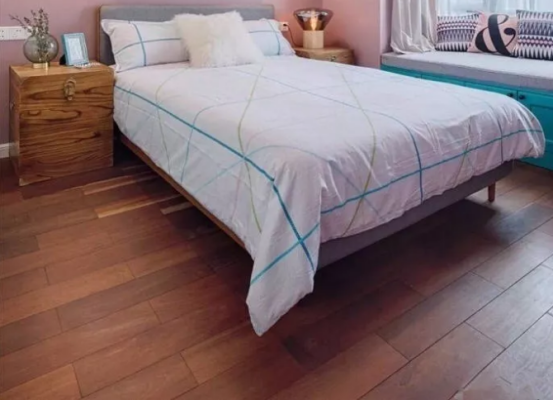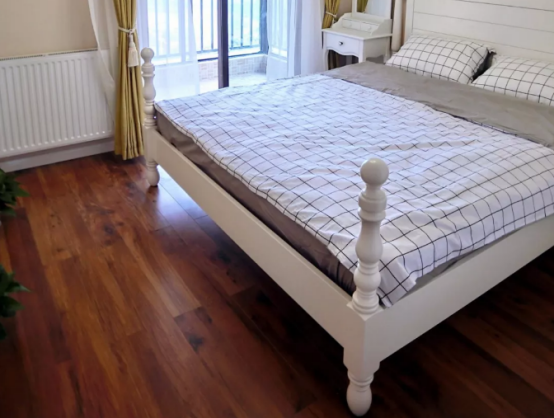 For the overall space that is relatively stable with dark furniture, such as an American-style bedroom, then choose a red-brown wooden floor to create a very stable and temperament effect.
Red-brown is actually more popular in China, because American style and Chinese style are suitable for red-brown wooden floors, the bedroom looks more elegant.
Red-brown wooden floors are generally brighter, so it is also more suitable for some atmospheric and calm furniture, which will make people think that your bedroom is very classic.
Get the latest price? We'll respond as soon as possible(within 12 hours)